88,000 people supported by the Help to Buy Scheme!
Posted: 28/04/2015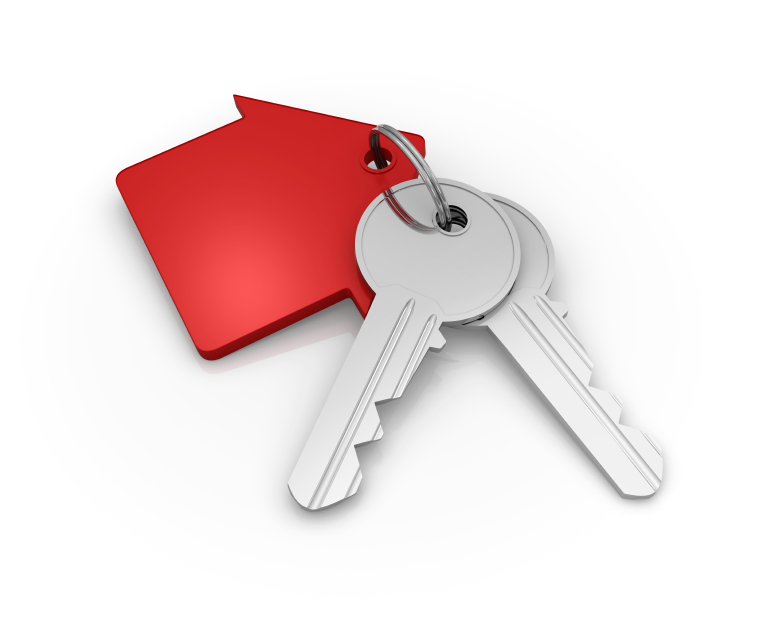 The Government produced scheme called the Help to Buy Scheme has assisted more than 88,000 people purchase their very first home since 2013.
With the figures provided, the Prime Minister David Cameron deemed this figure as proof that the scheme is continuing to work by pushing construction companies to produce more new properties. Around 80% of the people using the Help to Buy equity loan and mortgage guarantee schemes since being launched have been potential first time buyers, these first time buyers made up 66,661 of the grand total, 88,420 stated the Treasury.
Homes that have been newly built are the properties mostly involved in over half of the Help to Buy Scheme figures, the average price for a property that has been bought is £185,000. This figure is well below the national average of £272,000. Most of the properties have been outside of London - around 94%.
Under the Help to Buy Scheme there are also additional schemes that are in place in order to assist potential home buyers cope with the larger deposits that may arise which have been demanded more frequently by lenders ever since the financial crash of 2008.
The NewBuy Scheme lets purchasers in England buy a newly build home with a deposit of just 5% whilst the UK-wide mortgage guarantee scheme offers lenders the option to purchase a guarantee on mortgage loans. Meanwhile the England-only equity loan scheme allows buyers to borrow around 20% of a property's value courtesy of the Government in order to pad out their 5% contribution towards the deposit.
Having visited a construction site in Cannock, Staffordshire, where there are currently more than 200 properties being produced by Bellway Homes on the site of an old automotive lighting factory, Mr Cameron stated;
"We're seeing an enormous recovery in house-building. It's been growing every year over the last years, and part of that is because of Help to Buy. Today, we demonstrate that 88,000 people in our country have been able to get on to the housing ladder because of the Help to Buy scheme."
The next figures shown have been released as a completely separate form of research courtesy of the property website, Zoopla. They suggested that the current stock of homes on the market which would be suitable for the Help to Buy sector has fallen during the past year.
Zoopla has analysed many properties across England and Wales up to a value of 600,000. Whilst many properties within this bracket have fallen by 7.4% year on year, the biggest decrease has been in the East of England by 12.3%. This is a large reduction in the suitable stock on the property market over the period for first time buyers.
With the example town as Stockport, Zoopla stated that this area has witnessed a sharp decrease in the number of properties that are also eligible for the Help to Buy Scheme, with stock that is currently available falling by a percentage of 24.3% in comparison to a year ago.
Compared to March 2014, the property website stated that Rochdale and Huddersfield had also seen many sharp descents with regards to properties that fulfil the initiative criteria.
Conversely, other areas have seen various increases in the number of homes for sale during the past year which could be bought under the Help to Buy scheme. Worcester has seen the biggest increase in eligible homes for sale with a 5.4% uplift, followed by Cheltenham with a 3.3% increase as well as Exeter with a 3.2% rise according to Zoopla.
A spokesman for Zoopla, Lawrence Hall stated that a current limited supply of homes suitable for potential buyers to choose from has led to a rapid increase in price growth and this now in turn "appears to have airlifted many properties out of the starter home zone".
Mr hall stated;
"The pool of homes on the market within reach of Help to Buy assistance needs to expand, or this pinch on supply will continue to inflate prices at the bottom rungs of the ladder".
On top of research already collated, a different collation provided from the housing charity Shelter found that first time property buyers would be paying around £77,000 less for a home if the house price inflation had not out stripped the pace of wage increases in recent decades.
Chancellor George Osborne said;
"It's great news that the Government's Help to Buy scheme has now helped almost 90,000 people across the country achieve their dream of buying a new or bigger home. We've only been able to help thousands of people in the UK because our long-term economic plan is working: through schemes like Help to Buy we're supporting hard-working taxpayers buy their own home, driving an increase in house building in Britain, ensuring long-term housing supply and creating jobs".
Have you bought a property with assistance from the Help to Buy Scheme or are you considering to do so?
(0) Comments
Latest News
Categories
Subscribe
Subscribe to receive a weekly update of our blog posts