Are you a first time buyer?
Posted: 28/04/2015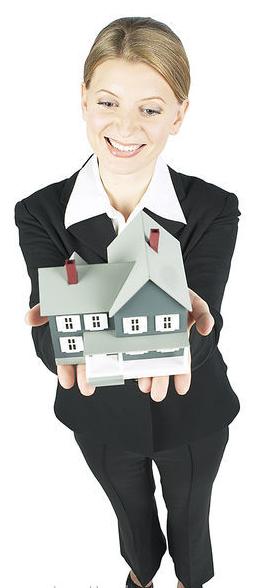 Looking to buy your very first home? Well the new Help to Buy Isa could be the starting point on the path towards building you're future. Based on information provided by officials, it is noted that first time purchasers would need to save around £8,000 towards a mortgage for a house with a value of £200,000. This information came out following the original launch of the aforementioned.
Being able to provide such a small sum for a deposit has been made possible because of other homebuyers schemes that are already available, these of which also offer interest free loans. From this the government are now able to provide savings rewards of around £200 a month alongside an additional £50 and this is simply because of the Help to Buy Isa scheme.
First time buyers will find that they have access to newly built houses therefore needing only a 5 percent deposit by using this scheme, further results of this enable the government to offer a 20 percent interest free loan for a time period of around 5 years in total. With this result it means people will only have to borrow around 75 percent of the property's value as a mortgage.
From the autumn time, this is when the Help to buy Isa is expected to be going on sale; it will be available from places such as building societies and banks. The maximum bonus that the government can provide is £3,000 based on a £12,000 saving figure and at the very least a minimum bonus would be just £400. The lowest sum being £400 means that potential buyers would only have to save £1,600 in order to qualify for the scheme in the first place.
Aspiring savers can open an account equipped with £1,000 in addition to making monthly payments/contributions of around £200. The accounts are specific towards one person as opposed to one per house for example; a couple could in fact rack up a total bonus of £6,000 together providing that they both applied for one.
The savings bonus will only be made available on home purchases of up to £450,000 in London and elsewhere, £250,000. It is not limited to any specific property(s) as it can be used for any type of home/flat.
At the point the home is purchased that will be the time at which the bonus loan will be paid out, there is also no limit as to how long first-timers can save.
(0) Comments
Latest News
Categories
Subscribe
Subscribe to receive a weekly update of our blog posts