Average house prices have surpassed 250,000 pounds!
Posted: 28/04/2015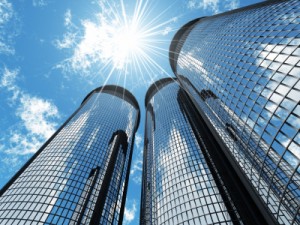 For the first time in England and Wales, the average house price has risen above £250,000 according to Rightmove who state the actual average house price is currently £252,798. This is a 1.2% rise over the past 6 months but there are four regions that have experienced small monthly price falls which are Yorkshire, the North East, Wales and East Anglia. However, Rightmove seem to believe that there is evidence of a wider recovery in the north of the country.
The average house price in London has reached a dizzying high of £515,243 and due to this figure the South East of England has benefited because an increasing number of people are purchasing a home outside of London and choosing to commute to work each day.
A survey of 8,000 people aged between 20 and 45 found that the majority of those polled had given up hope of every owning a property. However, hope is on the horizon with the Help to Buy scheme which officially launches in January 2014.
The Help to Buy initiative has been designed to help first time buyers get onto the property ladder by guaranteeing a portion of mortgages with a £130 billion fund. Do you feel like you are trapped in renting due to souring house prices and difficulty in securing a mortgage? Do you think the Governments Help to Buy scheme will help you become first time buyers?
Amanda McGovern, Pali Ltd
www.paliltd.com
(0) Comments
Latest News
Categories
Subscribe
Subscribe to receive a weekly update of our blog posts