Continuous acceleration in the property market!
Posted: 28/04/2015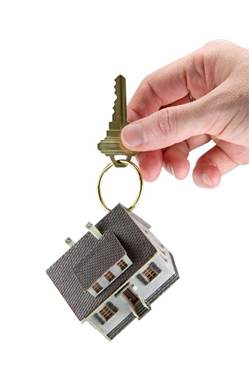 Having previously read about the ever growing property market, house prices are still continuously rising by the day. Across the whole of the UK, prices have risen an impressive 9.1% during the year up until February 2014 as displayed by the ONS, the Office for National Statistics. This improvement is said to be an impressive increase in comparison to the annual rate in January of 6.8%.
Big organisations such as Halifax and Nationwide have collated data from recent records displaying the growth in house prices during the previous months. The Office for National Statistics also added to this by stating house prices were 3.6% higher during February 2014 compared to the pre-recession peak during 2008.
For almost 7 years, London has experienced a colossal growth in their property values with a huge 17.7% rise in the capital being recorded over a period of 12 months. With the exception of the South East and London, all other areas have seen a price surge of 5.8% altogether and along with the above, separate figures have also been recorded for the following places. England experienced a total upsurge of 9.7%, Northern Ireland has the smallest growth rate of 2.8% then Wales and Scotland experienced increases of 5.3% and 2.4%.
From the extortionate rises seen in all areas concerned, a question has been raised as to whether all the continuous wealth could in fact cause what is known as a 'housing bubble', consequently resulting in the news encouraging the property price boom as seen in London.
A member of urbansalesandlettings.co.uk, Oliver Atkinson's stated;
"Forget talk of house price bubbles. In London, the market is well beyond that. What we're witnessing in the capital is a superbubble, mortgage lending activity in the housing market remains below the historic average and relative to earnings, median house prices across England are around the same level they were in 2005".
People who are purchasing houses for the first time are the ones who have been affected the most by rising house prices. Properties being sold to first time buyers have dramatically risen by 10.5% leading up to February 2014 in comparison to everyone else who purchased houses have only established an increase of 8.6%.
Are you in fear of being affected by the ever growing rises in the future? Please leave your comments below.
Nicole Cran, Pali Ltd
(0) Comments
Latest News
Categories
Subscribe
Subscribe to receive a weekly update of our blog posts