Could fracking become an everyday normality in the UK?
Posted: 28/04/2015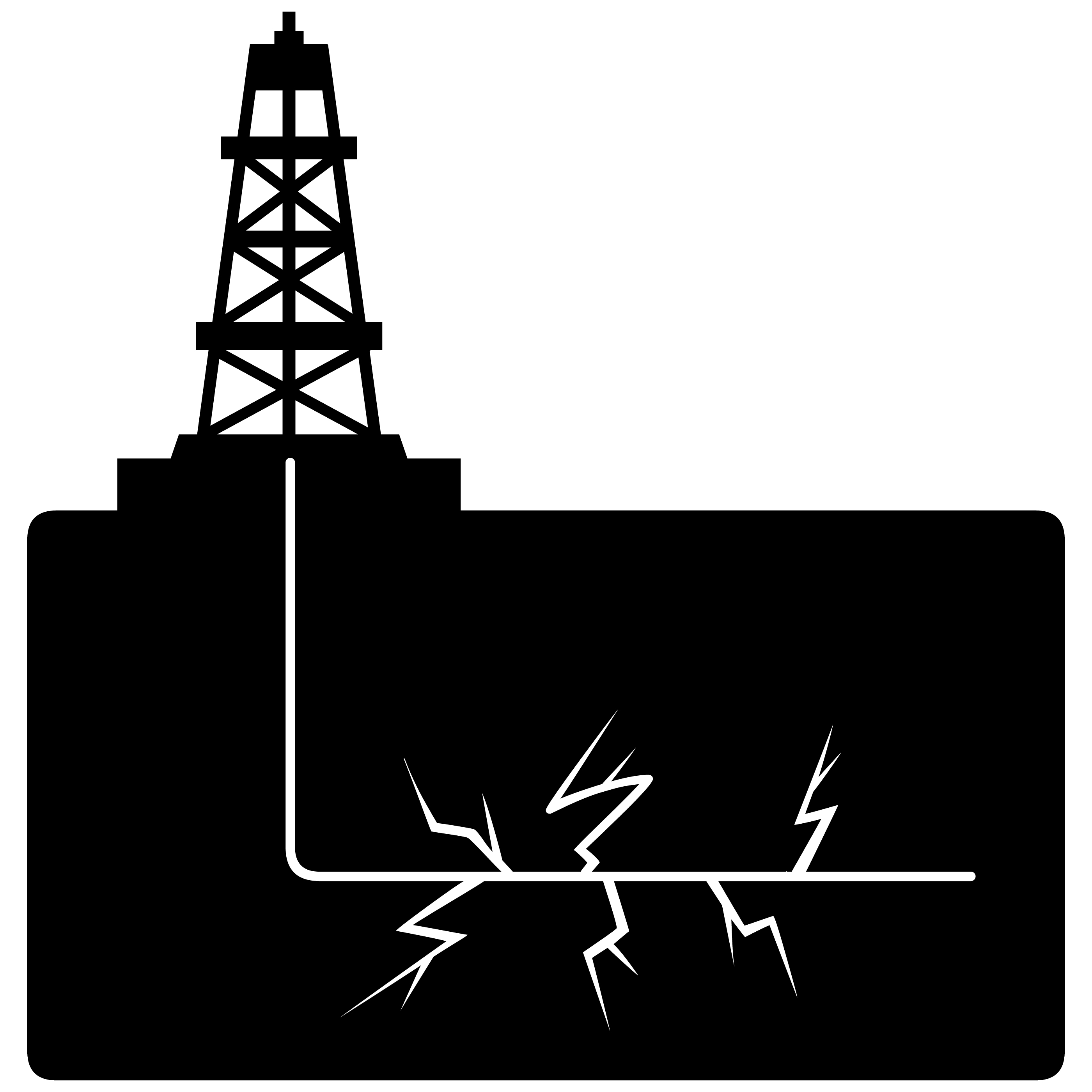 Over the past few months, many groups of protestors have gathered over several potential fracking sites across the UK in a bid to show their discontent towards the process. The percentage of people supporting the contentious procedure is gradually beginning to fade according to a newly devised polling system and Official figures display that this is the third time support for the process has decreased currently leaving it below 50%.
Having seen many debates about the fracking for shale gas from both officials and members of the public, figures now display that around 49.7% of people think that 'Fracking' should be granted permission within the UK. Back in July 2012 one of the highest percentages of support for the shale gas process had been recorded. Officials recorded a figure of 58% in support of Fracking but in September last year this fell to 54% and continued to fall to 53.3% in January.
These continuous figures have been recorded and displayed courtesy of a survey provided by YouGov for the University of Nottingham. The poll created by the University of Nottingham showed that Labour have lost just over 10% of their voters dropping from 52% to 41% on the other hand, people in favour of the tory system are continuing to make an impact showing their support towards allowing the exploitation of shale gas with a great figure of 67% in favour.
Tory peer, Lord Howell issued a warning last week that Fracking could have an effect electorally on the conservative party. Lord Howell proceeded to say;
"Every time ministers open their mouths to claim that fracking must start everywhere around Britain, and not just in carefully selected and remote (derelict) areas, they lose thousands of Tory votes".
What are your views towards the exploitation of shale gas? Please feel free to leave your views below.
Nicole Cran, Pali Ltd
(0) Comments
Latest News
Categories
Subscribe
Subscribe to receive a weekly update of our blog posts