Could Fracking produce more jobs around the UK?
Posted: 28/04/2015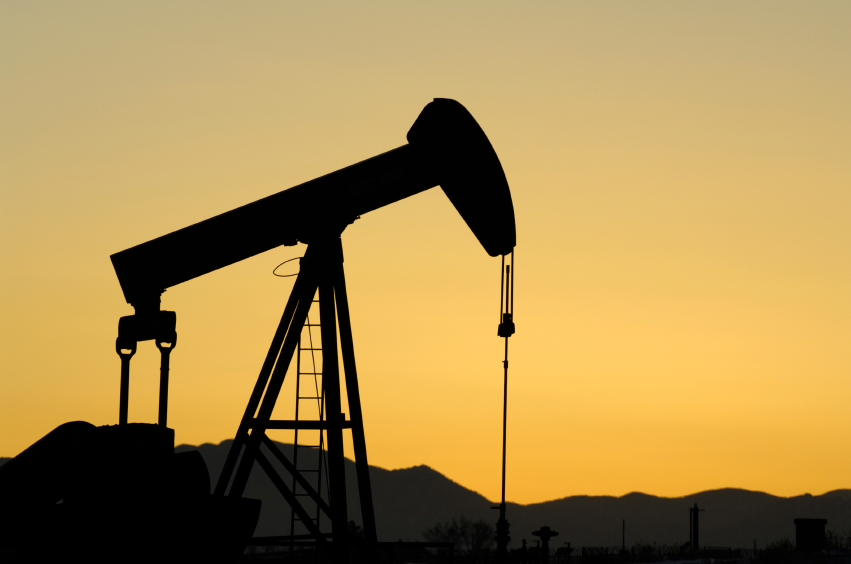 In the UK there has been continuous rigmarole with regards to fracking, tons of active protest sites to date and many areas going under investigation to see if they are eligible for the procedure. Many fear that fracking could indeed harm the surrounding nature and it could also cause problems in the near future with regards to ground quality and stability.
It is said that fracking could possibly ignite an enormous £33 billion investment and produce a whopping 64,000 job vacancies across the UK. A further report is said to be released for the shale industry and this whole process is going to be funded partly by the Government.
If the gigantic investment did occur, it is more than likely going to be spent on equipment in order to perform the drillings. Some of the equipment includes; 8,000 miles of steel casing, 50 new land-based drills and an infinite number of pumps that may be desired over the forthcoming 16 years leading up to 2032. This information is down to a report provided by Ernst & Young.
Aside from the land based technology that is required, it is anticipated that an additional £4.1billion will be designated towards "waste, storage and transportation" as well as a further £2.3billion going towards steel. An estimated 64,000 job opportunities are on the horizon based upon indirect and direct positions that are formed. The bulk of the money would be distributed towards specialised equipment as well as skills for the job of fracking. If you are not already aware, fracking is a process of using chemicals and liquids at high pressure to crack open shale rock in order to release hydrocarbons.
Business and energy minister, Michael Fallon had vowed to designate £2million in order to entice the production of future technology and new systems that are sure to be designed to assist the shale industry however, fracking can be pursued inside larger framework, curbing carbon emissions. He went on to say;
"Shale gas has the potential to kick-start a whole new industry, building on the world leading expertise the UK already has in the energy sector. There will be significant opportunities across the steel, manufacturing and engineering industries as shale develops".
Mr Fallon also addressed the issue as to whether land owners are entitled to fight against the creation of multiple horizontal shale wells being generated directly under their land. He openly stated to the BBC's Today programme;
"I hope we can clear this up very quickly, because we want to encourage shale gas; we want to make sure it's done responsibly. Again, it's going to require local planning permission, but there shouldn't really be any doubt as to whether you've got permission to go under somebody's land or not – we do want to clarify that".
An organisation known as the Institute of Directors or IOD have produced many of their own optimistic estimates in the past with regards to shale gas. Many officials had been disappointed at the progression rate of the exploitation of shale. Senior policy adviser at the Institute of Directors, Dan Lewis had mentioned;
"Despite the Government's positive move to change our archaic trespass laws, there are still many costly delays facing the industry. Having to wait six to eight years after receiving a licence to start commercial production is far too long. Until we streamline the process and end the tick-box culture, we will continue to put off investors".
What are your views towards the process of fracking?
Nicole Cran, Pali Ltd
(1) Comments
Latest News
Categories
Subscribe
Subscribe to receive a weekly update of our blog posts