Could this be an explosive decision for the UK?
Posted: 28/04/2015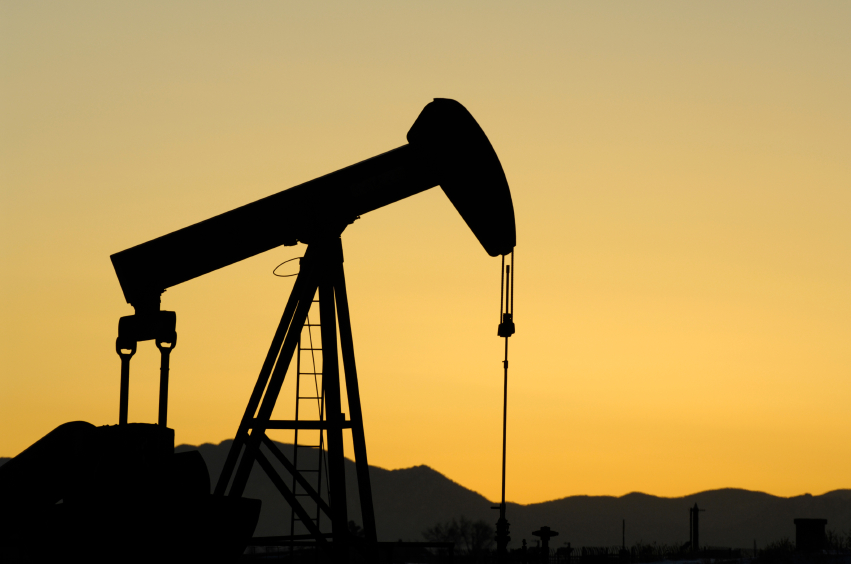 An area in Nottinghamshire is set to be the latest place where a UK fracking organisation is ready to drill but the site could hold a historical secret. The secret being that many unexploded bombs from the World War II era may still be buried under the site.
The gas exploration organisation known as Dart Energy are planning to drill on the site that had once been an explosives factory during the Second World War although the firm are also extremely confident when saying the project that they are taking on is "absolutely safe".
Conversely protestors are standing their ground and have been distributing a strong opposition to show that they are against the method that the company are initially planning to use. They have been highlighting their fears that undetonated explosives may still be in the expanse. Many people who are against the whole idea have stated that there are many obvious risks of bombs being present. According to an article from International Business Times, it is also anticipated that the company have not yet taken any safety tests.
The proposed site for the drilling is the ROF Ranskill, a former Royal Ordnance Factory which is situated in Nottinghamshire, UK. There has only been three main explosive factories setup up that manufactured cordite, an explosive power that is smokeless and was used during the time World War II had been taking place. Soon after the site had been broken up and had become derelict and abandoned in 1975.
John Mann a local Labour Member of Parliament is said to have been alarmed by the announcements so he continued to display his views about the situation to the Guardian Media Outlet;
"It is beyond comprehension that you would choose a former ordnance site for your first drilling site. There needs to be a proper investigation of the risks of drilling on the munitions site and that has not been done. All the authorities are passing the buck on this".
Dart Energy have expressed that the portion of land they intend to drill upon is only minute, around half the size of a football pitch.
What is your view on gas exploration on this potentially dangerous site?
Nicole Cran, Pali Ltd
(0) Comments
Latest News
Categories
Subscribe
Subscribe to receive a weekly update of our blog posts