Free Webinar on London Underground, HS2 & Crossrail
Posted: 17/08/2016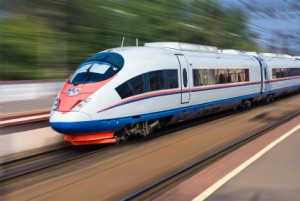 Pali, in conjunction with Groundsure, would like to invite you to join our free Webinar on London Underground, HS2 & Crossrail
The Webinar will be taking place on Tuesday the 23rd August 2016 at 1:00pm. If you would like to register please CLICK HERE
In this informative 1 hour webinar we will cover the following on London Underground/HS2/Crossrail:
London Underground
Info, number of journeys made etc
Impacts on property – price, vibration etc
Extensions – Northern Line and Croxley Rail Link – possible effects/impacts of these
Crossrail 1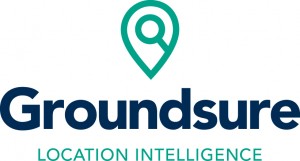 What is it and why is it required
Impacts
Effects
HS2
What is it, history
Timeline
Proposed route
Benefits / impacts
Compensation schemes
Choosing the right report
Please note you will need sound for this webinar.
Don't have speakers or earphones?
Contact Jo Milne on

jo@paliltd.com

to receive a FREE pair of earphones.
(0) Comments
Latest News
Categories
Subscribe
Subscribe to receive a weekly update of our blog posts