Free Webinar with Pali!
Posted: 01/07/2016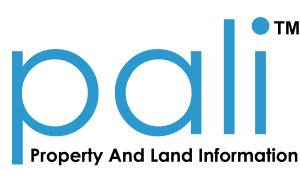 Pali, in conjunction with Groundsure, would like to invite you to join our free Webinar on Contaminated Land.
The Webinar will be taking place on Tuesday the 19th July 2016 at 11:00am. If you would like to register please CLICK HERE
In this informative 1 hour webinar we will cover the following on Contaminated Land and Historic Mapping: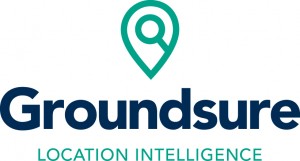 • Historic mapping (a journey through time)
• Contaminated land legislation, guidance and framework
• Contaminated land practice note and update
• Case studies detailing the risk and solution
• The reports
Please note you will need sound for this webinar.

Don't have speakers or earphones?
Contact Jo Milne on jo@paliltd.com to receive a FREE pair of earphones.
(0) Comments
Latest News
Categories
Subscribe
Subscribe to receive a weekly update of our blog posts