Get SearchAppy with the new Pali App
Posted: 11/11/2016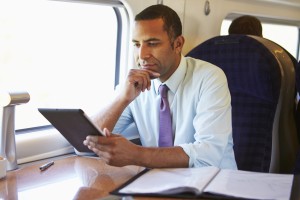 Whether you are working on the move or just want to be able to catch up during out of office hours, our new fully functional iOS and Android App means you do not have to be sitting at your office PC anymore to process your search orders. Impress your clients and save valuable time by assessing search requirements, pricing and ordering your searches from anywhere. Pali have embraced the latest in digital technology to give you the cutting edge Pali system at your fingertips at all times. Our new App is really simple to use and has been designed specifically to give our clients immediate accessibility to their entire search order history. Order, view and download searches at any time; all without the need to upload plans.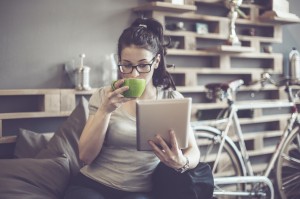 The App is available to all Pali clients completely free of charge and provides a virtual extension to your office. No need to worry about remembering different logins, the App uses the same username and password as the Pali website. Don't currently have log ins? Simply email search@paliltd.com to be set up.
The free Pali App is available to download via the App Store and Google Play. To open an account with Pali, please contact Jo Milne on jo@paliltd.com.
(0) Comments
Latest News
Categories
Subscribe
Subscribe to receive a weekly update of our blog posts