Getting to know Pali!
Posted: 28/04/2015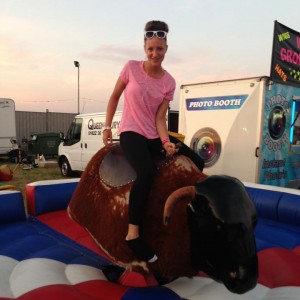 Name? Gillian Herring
Which office are you based in? Pali HQ.
What is your job role at Pali? Apprentice out of areas search agent.
How long have you worked at Pali? 3 and a half months.
What is the best thing about working for Pali? Great atmosphere, very welcoming and helpful.
What is your favourite film? TED.
Do you have any phobias? Nope.
What is your favourite food? Spaghetti Bolognaise .
If you could live in any country, which one would you choose? Australia.
What would you say are your best qualities? I am kind, talkative and hard working.
What has been the best part of your life so far? Playing football at St Georges Park & Buying my own car.
Who is your idol/inspiration? Anybody who has the drive and ambition to achieve their dreams.
Marmite – love or hate? Hate, vile stuff.
(0) Comments
Latest News
Categories
Subscribe
Subscribe to receive a weekly update of our blog posts