Getting to know Pali!
Posted: 28/04/2015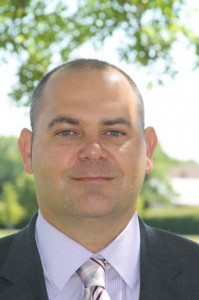 Name? Jeremy Tyler.
What is your job role at Pali? I run the Basildon, Essex office.
How long have you worked at Pali? I set my business up in 2007.
What is the best thing about working for Pali? I love carrying out the searches at the various councils.
What is your favourite film? 12 Angry Men.
What annoys you most? Litter and people parking in disabled spaces.
How do you relax? I love reading books by people that have achieved in their life.
Do you have any phobias? Drowning .
What is your favourite food? Thai and Chinese food.
If you could live in any country, which one would you choose? France.
What would you say are your best qualities? A good listener and funny, so I'm told .
What has been the best part of your life so far? The last ten years, seeing my children mature and having money to buy things and holidays.
Who is your idol/inspiration? Nelson Mandela.
Marmite – love or hate? Hate it, cannot stand the smell.
(0) Comments
Latest News
Categories
Subscribe
Subscribe to receive a weekly update of our blog posts