Groundsure Underground Report from Pali
Posted: 14/05/2015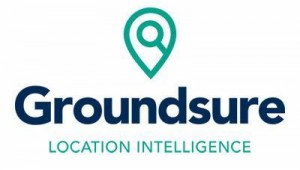 Pali has added yet another addition to their extensive conveyancing search range in the form of a new transport report called the Groundsure Underground. This report is property specific and informs you of the location and depth of the London Rail and Tube lines along with the location and status of the CrossRail project and National Rail network.
Due to the vast amount of underground transport projects, home buyers and developers are becoming more and more concerned about the potential impacts of underground rail tunnels. These concerns include subsidence, noise pollution, vibration and planning restrictions. The Groundsure Underground Report will identify whether a property or development is located on or adjacent to a tunnel network within 1km.
What the Groundsure Underground covers
Identifies if property is within 1km of the London Underground, DLR, active railways, CrossRail, abandoned lines and tunnels and HS2
Identifies both lines and stations
Approximate depths of tunnels within the London Underground network
Shows proposed developments and extensions to the London Underground network
Identifies safeguarding and compensation zones around the HS2 route
If you would like to purchase a Groundsure Underground Report, please contact Pali on 0151 691 1170 or email: search@paliltd.com.
(0) Comments
Latest News
Categories
Subscribe
Subscribe to receive a weekly update of our blog posts