Here comes the rain!
Posted: 02/07/2015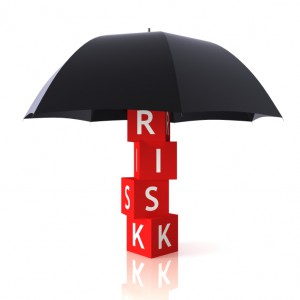 Huge hailstones fall as thunderstorms sweep the country after 98DF Britain bakes on hottest July day on record. With the heat hitting a whopping 36.7DC yesterday, it was recorded as the warmest day in the country for 12 years which promoted health officials to warn people to stay out of the sun as Britain became hotter than Barcelona and Athens!
Fierce lightening and hailstones are beginning to hit the UK after scorching heat which saw temperatures reach 36.7DC yesterday which has triggered thunderstorms.
The almighty thunder storms left more than 40,000 homes without power in parts of North Yorkshire, County Durham, Tyne and Wear and Northumberland, residents also reported hail stones the size of 50 pence pieces dropping across the North East, with weather forecasters warning the wet and miserable weather will move across the country throughout today.
Matt Lumley of Scariston, County Durham, believes it will cost him thousands of pounds to repair the damage to his home after huge hail stones smashed through his conservatory roof.
He said: "I have never known anything like it, it was as though bullets were being fired at the house. The hail stones were as big as two golf balls. My greenhouse has been totally smashed up, and all the cars up and down the street have been dented by the massive stones. The windscreens have also been cracked."
Another band of heavy rain and thunderstorms is expected to travel north-eastwards this afternoon and evening. This may produce very intense rainfall over a brief period of time, with lightening, hail and gusty winds.
Let's hope the glorious sun shine returns soon…
Eve Blakemore, Pali Ltd
(0) Comments
Latest News
Categories
Subscribe
Subscribe to receive a weekly update of our blog posts