Is Help to Buy the answer to the UKs housing problems?
Posted: 28/04/2015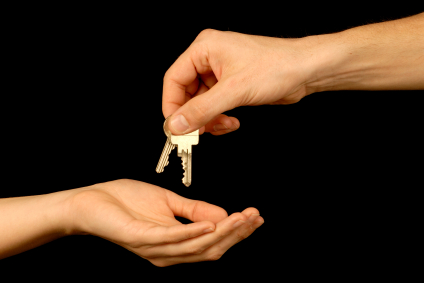 In comparison to figures recorded during last year, property sales in the UK have increased by 19% in March due to buyers continuously returning to the market. According to data collated by HM Revenue and Customs, there has been a record number of 94,080 transactions that were made within the UK and a gradual rise in property sales has been noted throughout the year to date.
Scotland, Wales and England have experienced an increase in the amount of transactions that they have recently seen compared to February 2014's results. Property sale periods tend to be at their lowest points during the first few months of the year never the less; HM Revenue and Customs anticipate that this has been the most demanding period since the early stages of 2008.
In opposition to the positive sales recorded, they are still significantly sitting below levels that had been displayed during the infamous housing boom. Various observers have suggested the boom may have been a repercussion due to the short supply of houses consequently resulting in prices exceeding extortionate amounts. Because of the high demand and small amount of properties people are almost willing to pay out of their pockets to own a new property regardless of any price displayed and this is what is thought to have encouraged the property boom.
Chancellor George Osborne has recently devised a discussion labelled or known as "The Budget" and during this discussion he gave the go ahead to extend the first section of the Help to Buy Scheme. This scheme was formed during spring last year and is said to last up until the end of the decade. The scheme is designed to entice the construction of newly built properties whereas the second section of the scheme is designed to assist and support those who have a steady/average income yet little savings in order to potentially help them onto the property ladder.
However, new rules about changes to mortgages within the UK have been implemented and are due to come into force on Saturday. The new set of rules could potentially ease up the constant demand displayed by buyers never the less, it could also bring in a harder process of obtaining a home loan and could possible prolong any application processes.
Some lenders have already welcomed the new rules and they have been instigated in order to gradually reduce the risk of excessive borrowing. This has been the root to an argument which many officials state could have been the seed to the property boom altogether.
Nicole Cran, Pali Ltd
(0) Comments
Latest News
Categories
Subscribe
Subscribe to receive a weekly update of our blog posts