Isnt it time you moved to The Cloud?
Posted: 08/10/2014

Let Pali make the transition for you!
Are you struggling for office or computer storage space for your conveyancing files or are you currently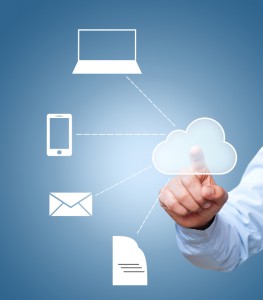 paying to archive files?
Why not take advantage of Pali's online Cloud based storage system?
If you order searches or conveyancing reports from Pali, you will have access to their online Cloud Storage System which will enable you to store all your files which relate to a specific case.
This will make your files along with the
conveyancing searches ordered easily
accessible and searchable on our electronic
archive. This will mean no more hunting around
for documents in various places on your
computer or around your office. All your files can
now be accessed quickly and easily online via
Pali's Cloud Based System.
No need for printing or filing your documents, simply login to www.paliltd.com, and enter any of the following critera; the postcode of the property, your client's name, your reference or the street name. Once your files have been found you can add to or remove the documents relating to that case as well as add notes or prompts as you choose. If you are away from the office, other members of your team will be able to access your cases at the click of a button and even send them onto third parties electronically. All you need to do to open a case is order a report from Pali using their very simple ordering platform and you will then be given full access to their Cloud based
Case Management System. Alternatively, depending on the
software you currently use, Pali may even be able to integrate with
your current management system saving additional staff time.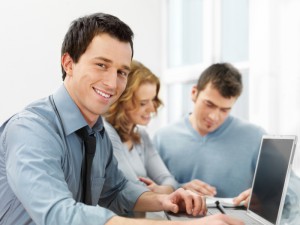 When ordering conveyancing searches through the Pali System, some of
the special features include;
You will be advised of area specific recommended searches such as potential fracking, mining, HS2, etc. Search packs can be set up including the searches of your choice which can be ordered at a click of a button.
You can also choose between council and regulated personal searches and pay on a monthly basis.
Have access to the Pali backup team to gain the service you expect from the best company in the industry. All the reports and searches are fully
guaranteed and insured. You can have peace of mind and full confidence in Pali as the directors have sixty years experience in providing conveyancing searches and Pali are also members of CoPSO, IPSA, PCCB and adhere strictly to the SearchCode.
In addition to the standard conveyancing searches, Pali also offer; Electronic Anti-Money Laundering Checks, Indemnity Polices, Ordnance Survey Maps and Plans, Utility Reports, Energy Performance Certificates, copies of Planning Applications, Building Control Application and Certificates, FENSA Certificates, NICEIC Certificates, LawyerChecker Reports and a full range of Company Searches.
What happens if the storage provider goes bust or the Pali website goes down?
We are in the final stages of creating a system which will enable our clients to create a local back-up of all data stored on our cloud system and sync it directly with a PC, Laptop, or Mac in your office, therefore should the unthinkable happen, you will always have an up-to-date copy of all your files, which can be accessed off-line if necessary.
Pali can enable you to store all your conveyancing files in one simple and easily accessible place for free – THE CLOUD!
(0) Comments
Latest News
Categories
Subscribe
Subscribe to receive a weekly update of our blog posts