Kingsway tunnel wiring to be revamped!
Posted: 25/11/2014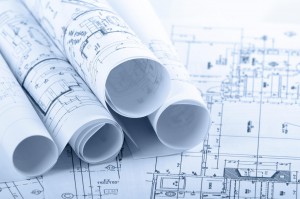 The Kingsway Tunnel located in Wallasey, Wirral has been given the green light to proceed with a wiring revamp worth almost £8 million. This process has been approved by the organisation known as Liverpool City Region Combined Authority.
The work may be a lengthy process in which the cabling embedded inside the tunnel will need to be taken from the side walls and repositioned underneath the road surface. This job alone is rumoured to take approximately two years to complete.
The current electrical system used inside the tunnel is noted to have been active for almost 40 years to date and is possibly near the end of its uses according to Mersey Travel.
Efficient, environment friendly LED units will replace lights that are currently being used. This will result in the minimal use of electrical consumption therefore, leading to costs being lower as well as CO2 emissions being severely reduced.
In order to cause as little disruption as possible to everyday tunnel commuters, most of the work will be pursued during scheduled maintenance closures at road level.
The whole rewiring is part of an investment program due to take around 10 years to complete and this scheme this will see the tunnel completely refaced and will allow it to accommodate the 25 million vehicles which pass through it every year!
Mersey travel deputy chief executive and director of integrated transport services, Frank Rogers said;
"The Mersey Tunnels are a vital part of our transport infrastructure, providing important road links for millions of vehicles each year, helping to sustain and grow the economy of the region. The tunnels are amongst the safest for their age in Europe and it's essential we continue to invest in them so we can keep them up and running for generations to come."
(0) Comments
Latest News
Categories
Subscribe
Subscribe to receive a weekly update of our blog posts