Low and behold, the Indian summer may have arrived in the UK, as anticipated!
Posted: 29/09/2015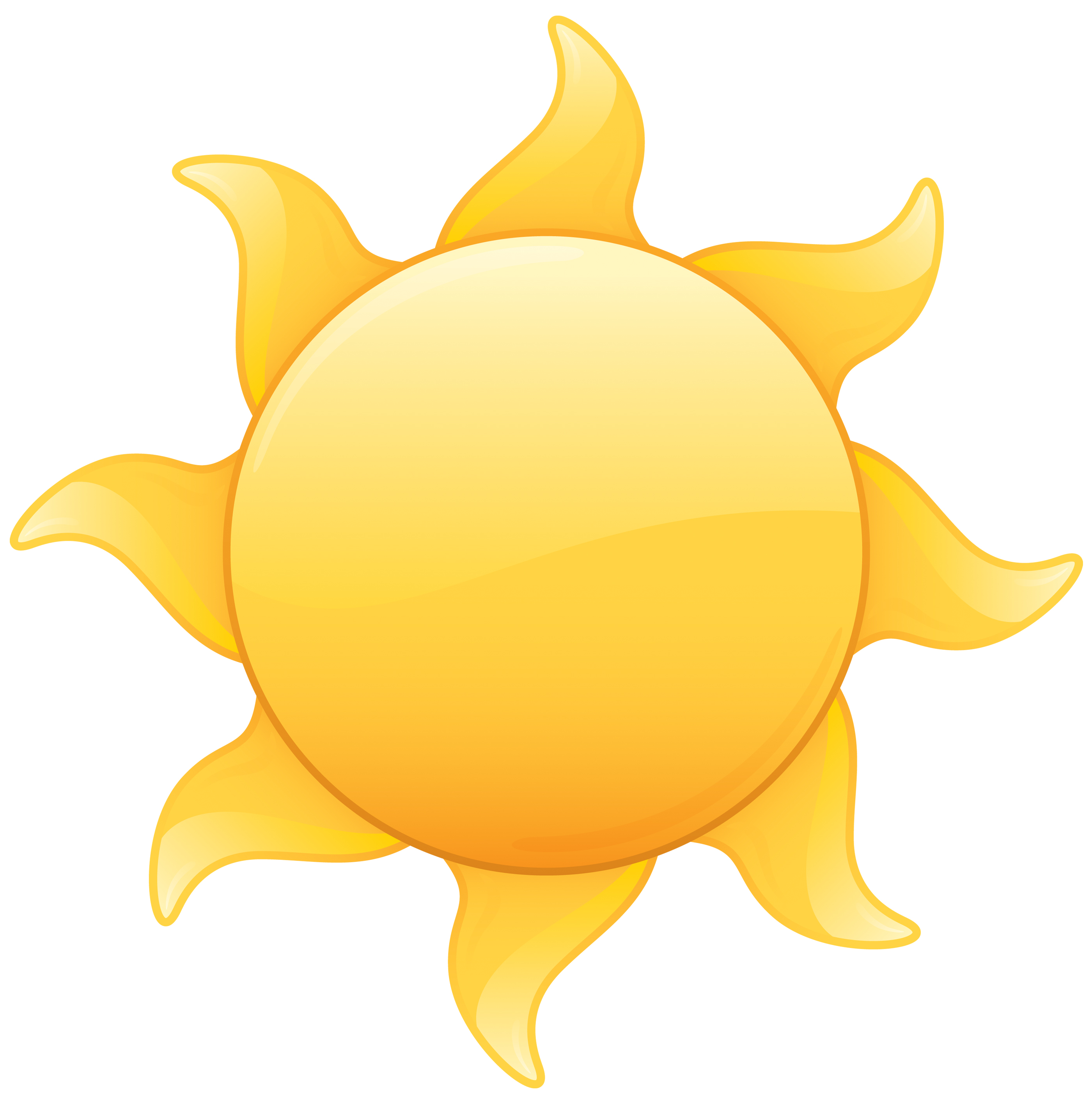 In relation to a blog previously written, sources explain that the Indian summer may well have arrived for all citizens of the UK to enjoy. A large number of Brits are finally finding that they can enjoy the sun that they have all sought after however, it doesn't just stop here, other sources state that the UK may be in for a warm weekend ahead too!
Temperatures have so far managed to climb to 20C in many areas within the country, Hampton Waterworks for example has measured so far, 19.4C. This particular waterworks is placed in the area of London.
Many people have already been seen out walking, sunbathing, and enjoying boat trips on surrounding rivers. Marco Petagna, a senior forecaster for the Met Office explained to the Mail Online that the long awaited weather could well last the rest of the week as Britain progresses into its lengthiest patch of settled, hot weather since April.
Marco stated; "There will be a lot of dry and still weather next week. We're getting at least a week of good weather. The temperature will remain in the high teens, which is a degree or so above the average for this time of year.
The next three days will be dry and still across the whole of the UK. There will begin to be a south-easterly breeze. I couldn't completely rule out the odd spot of rain in some parts next week. But for the majority, it will be sunny during the day and turning quite chilly at night.
There could even be a touch of grass frost in some places. Towards the end of next week it will start to go back down, especially in the north and north-east."
During the start of one of the biggest events this year, the rugby world cup, temperatures in Twickenham rose up to 17C throughout the time that England and Wales where playing. Following on from the warm playing weathers, fans were left expecting a mild evening, leaving forecasters predicting a mild temperature of 14C at 10pm.
Forecasters, to begin with predicted that the UK would have an 'Indian summer', which would last around three weeks. Furthermore the weatherman for the government then foretold high temperatures of 20C during October which is 5C above the norm.
The Met Office have reported both the south and east of the country are most likely to enjoy the best bits of the coming sunshine. On the other hand there may be the odd 'occasional bout of wind and rain' within the north and west.
Nicole Cran, Pali Ltd
Google +
(0) Comments
Latest News
Categories
Subscribe
Subscribe to receive a weekly update of our blog posts