Mortgage procedures become stricter!
Posted: 28/04/2015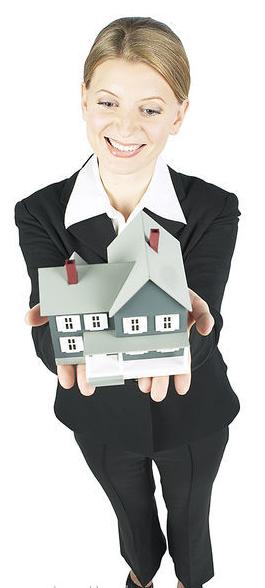 Purchasing a new home is a common occurrence for many people looking to relocate and start fresh. However, mortgages seem to be the most common form of debt to date mainly because excessive amounts of people wanting to up sticks during the existing property boom, not only to obtain a quality property but they also want to gain some wealth from their previous dwelling. New rules that have been produced to explain exactly who can obtain a mortgage and unfortunately they are becoming extremely tough.
Lenders are now encouraged to carry out full affordability checks on potential mortgage applicants and this new system was implimented 26th of April 2014. The aim of the system is to evade current circumstances returning to pre-crisis mortgage lending.
Prior to the financial economic crisis the property market had been on the top level with continuous sales along with lenders more than willing to provide many individual mortgage applicants with mortgages they so desperately required. In previous situations, many prospective purchasers had the option to obtain a loan equalling the entire price of a home providing they would be happy to pay the interest. Many had jumped at this opportunity then the economy found itself at a stage where house prices and values began to decrease leaving many members of the public in negative equity. Many people also found themselves struggling to repay mortgages because they had previously lost their job or had the hours condensed.
The Financial Conduct are now enforcing carefully drawn up rules and strategies with firmer expectations in order to ensure that extreme cases are not replicated. Chief Executive of the FCA, Martin Wheatley stated;
"In the past too many people got a mortgage by simply telling their lender they would have no problem repaying their debt, and that was that. Our new rules will hardwire common sense into mortgage lending".
Never the less, every decision doesn't come without some concerns. The interview in which the applicant must take on will become more intense and may involve the lenders asking questions about applicant's lifestyles therefore, prolonging the process consequently resulting in it taking longer for them to relocate. Some people who have previously gained a full mortgage with no problems may pursue the current day option to do so again but they may find the lender is only prepared to distribute a small percentage or simply reject the offer altogether. First time buyers will not be affected by these rules along with citizens wishing to remortgage.
Currently banks are experiencing record lows resulting in mortgage rates which are also falling below the barrier. Lenders will now have to assess all forms of income and outcome in order to make a definite decision such as; how much money they have spare after paying bills, officials also state that they would like to be notified if the applicants financial matters are due to change. This could include changes to workplaces as well as hours however; it may also include the plans to form a family in the future.
Do you agree with the tightening of the rules in order to obtain a mortgage?
Nicole Cran, Pali Ltd
(0) Comments
Latest News
Categories
Subscribe
Subscribe to receive a weekly update of our blog posts