Most exciting regeneration project in the UK- Wirral Waters
Posted: 11/02/2015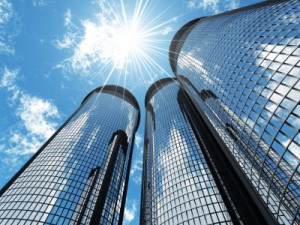 Wirral Waters is a large scale £4.5 billion development that has been proposed by the Peel Group for Birkenhead, on the Wirral Peninsula. It will transform over 500 acres of the Birkenhead docklands into an internationally recognisable destination and is a sister programme of the Liverpool Waters project.
The project will eventually include 9,000 apartments, hundreds of offices, bars, hotels and a new cruise terminal. Wirral Waters is said to be a place for all people, where City living meets open space and a truly diverse space to live offering excellent jobs and training opportunities. Eco-friendly living will be mixed in with urban design, outstanding culture, retail and leisure facilities.
A major 60,000 square foot office planned for Wirral Waters is said to be the first key development happening on this site and this one building alone should help create hundreds of new jobs! The four story multi-million pound office to be situated by Egerton house will be completed by September next year, if approved by planning authorities.
Documents accompanying the application say:
"The proposal provides new office accommodation which will enhance the area, improve the currently vacant site, create a vibrant public realm, while respecting and celebrating the contextual heritage."
Wirral Waters will renovate the derelict docklands in Birkenhead into a world class waterfront that is thriving with activity – on land and in the water.
I'm excited… are you?!
Eve Blakemore, Pali Ltd
(0) Comments
Latest News
Categories
Subscribe
Subscribe to receive a weekly update of our blog posts