Pali Christmas hamper giveaway - Winners revealed!
Posted: 15/12/2014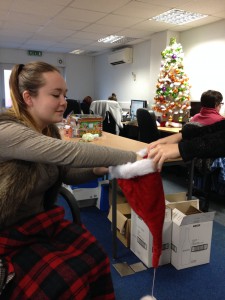 Pali's Christmas Hamper Competition closed at 12pm today (Monday 15th December) and the winners have been drawn! We received entries from multiple different clients over the time the competition has been running!
Entries were collected and the winners were selected at random out of our Christmas hat by some of our trusty Pali ladies, Nicole, Eve & Gill!
I am delighted to announce that the three winners of our Christmas hampers are;
Bev Bree from BBH Legal Services
Leanne Bolton from 174 Law
Norma Allison from Caversham Solicitors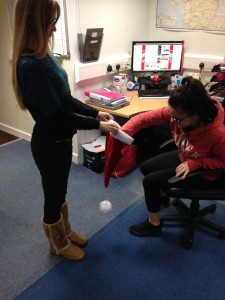 Congratulations! Your hampers are on their way to you and on behalf of everyone at Pali we hope you enjoy them!
If this is the first you have heard about our Christmas hamper giveaway, then you need to subscribe to our newsletter or blog so you will never miss another fantastic Pali competition!
Please click HERE if you would like to receive our newsletter via email and fill in the form at the bottom right hand corner of the screen. If you would prefer to receive weekly blog updates, please click HERE and simply enter your email address at the right hand side of the screen.
Amanda McGovern, Pali Ltd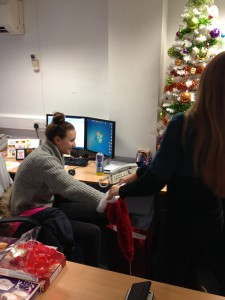 (0) Comments
Latest News
Categories
Subscribe
Subscribe to receive a weekly update of our blog posts