Pali Sunglasses Competition!
Posted: 16/07/2015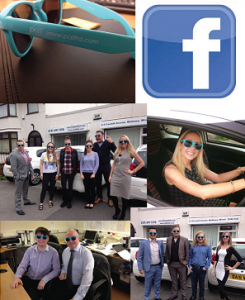 In the coming weeks, clients of Pali will receive their very own pairs of Pali Sunglasses!
If you would like to take part in our Facebook competition here's what you need to do:
Once you receive your Pali Sunglasses, simply take a photograph of you wearing the sunglasses (either on your own or with your team) then share the photo on our Facebook Page using #palipower
To go to our Facebook Page please click on the link: www.facebook.com/paliltd
The names will be drawn and the winner will be announced on Facebook on Monday 17th August.
Prize
The lucky winner will receive a bottle of Prosecco & Marc de Champagne Truffles gift.
Good Luck!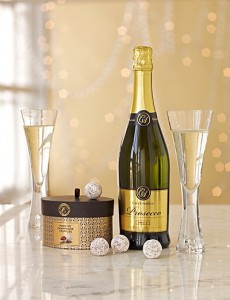 (0) Comments
Latest News
Categories
Subscribe
Subscribe to receive a weekly update of our blog posts