Pali Warrington Celebrates Ten Years!
Posted: 06/10/2016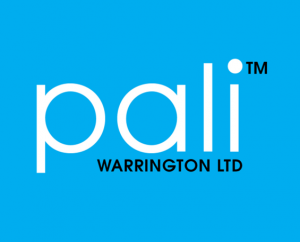 PALI Warrington celebrates ten years in business- Ten years' experience you can trust!
Pali Warrington is a local franchise of Pali Ltd; a multi- award winning national Conveyancing Search company. Times have certainly changed since October 2006 when Pali Warrington first opened their doors for business at a time when the personal search industry was still an enigma to the conveyancing market
However ten years on, the market is almost unrecognisable after surviving the introduction and then extremely quick withdrawal of Home Information Packs (HIPS). There are over 350 Local Authorities and most charge different prices for providing a local search; ranging from £40.00 to almost £300.00.
The Search Code and HIP Code were introduced in 2006 delivering quality standards across the property search industry. The Property Codes Compliance Board (PCCB) has since been established to maintain a register of firms committed to operating within these new standards of practice and to independently monitor compliance with the Codes. The introduction of the Search Code with its strict regulations has transformed the industry and set the bar at a new height for standards with regulated personal searches being accepted by all major lenders.
The technology and innovations developed by Pali has also had a massive part to play in shaping the way we now work; facilitating the streamlining of conveyancing processes to the extent they are now almost unrecognisable from ten years ago.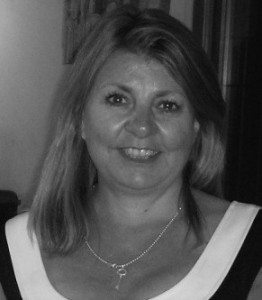 Jeanette Leigh M.D of Pali Warrington says "We are a technology driven company with a cutting edge online ordering and delivery platform. We have always prided ourselves in delivering an exceptionally personal and diligent service to our valued customers; many of which have been with us since the start. We are always striving to make life easier for our clients; always going the extra mile to give them the information, tools and added value services they need to do their job quickly and efficiently."
(0) Comments
Latest News
Categories
Subscribe
Subscribe to receive a weekly update of our blog posts