Free Planning Review throughout September 2010
Posted: 12/08/2010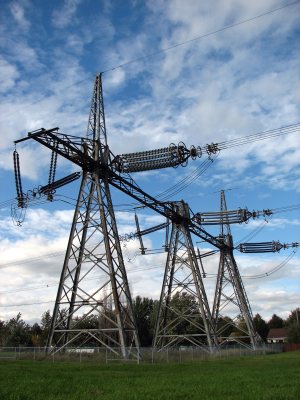 Throughout the month of September 2010, whenever you place an order for a Residential Groundsure Homebuyers Review or a Groundsure Homescreen Environmental Report, you will receive a FREE Groundsure Planning Review.
Knowledge and understanding of local planning information is a fundamental component of any pre-acquisition property search process. New development and construction projects in the immediate and wider vicinity of a property can at one extreme result in annoyance and frustration for a new property owner and ultimately at the other extreme, have a material consequence on the value of the property being purchased.
GroundSure utilises the most accurate and complete planning history data from its sister Emap company Glenigan to provide GroundSure Planning Review. Glenigan data is widely acknowledged as the most comprehensive of its kind, a fact supported by Glenigan's clients including the Ordnance Survey Change Intelligence Section and the Planning Portal.
GroundSure Planning Review:
10 years planning history
Detailed residential and commercial planning applications
Detailed major infrastructure project planning applications
Planning application decisions / status
Mobile phone mast locations
Local infrastructure and information
Local education details
<4 hour turnaround
£21.27 excl VAT
Discounted to £17.02 when purchased with a GroundSure Homebuyers report (free in September 2010)
For more information please telephone Johanna on 0151 201 2712 or email jo@paliltd.com
(1) Comments
Latest News
Categories
Subscribe
Subscribe to receive a weekly update of our blog posts