Property prices in London continue to soar!
Posted: 28/04/2015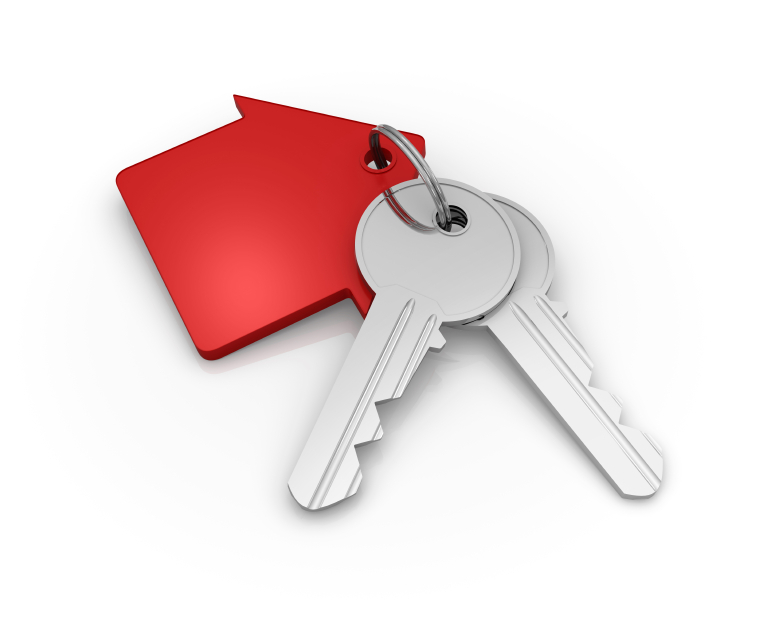 Property prices in London still continue to rocket to unexplainable highs in comparison to elsewhere in Britain. Houses situated in central London or anywhere around the area are standing at almost six times the value of any other property values across the country.
According to data collated by the Nationwide Building Society, during the previous year property prices have increased 9.2% which can also be displayed as £42 per day, leaving the everyday home at a value of £178,124. However, within the 12 month period, London had seen their values soar almost 18% which means that the average house price would now be around £362,699. A place that is proving the most popular area to live in London is a place called Westminster. Westminster is situated in central London and is said to be the most costly area because the average price for a home in this area is around £855,078. This figure shows an 18% rise during the past year and an extortionate rise of 118% overall since records started in 2004.
The above figure is estimated to be around six times greater than £139,772 which had been recorded as the average price for a property in Sunderland meaning that this area has only seen a minute increase of 1% during the past year.
Robert Gardner, a Chief Economist from Nationwide openly stated;
"There is little doubt that the recovery in the housing market is now firmly ­established, with activity levels picking up and house prices recording their fifteenth successive monthly increase in March". He also proceed to add;
"Record low mortgage rates, improved availability of credit and the brighter economic outlook are all leading to increased demand for housing".
England has experienced a 10.7% increase in property prices alone within the past year in comparison to Scotland and Wales who have only seen an increase of 7.6% and 5.2%. Never the less there are signs that the dramatic upsurge within the property market could be on a gradual descent, this is because prices had only taken a 4.0% increase, a small percentage lower than the 7.0% figure recorded during February.
Do you think London will maintain their current average property prices? Please leave your comments below.
Nicole Cran, Pali Ltd
(0) Comments
Latest News
Categories
Subscribe
Subscribe to receive a weekly update of our blog posts