Relocate without selling your current home!
Posted: 28/04/2015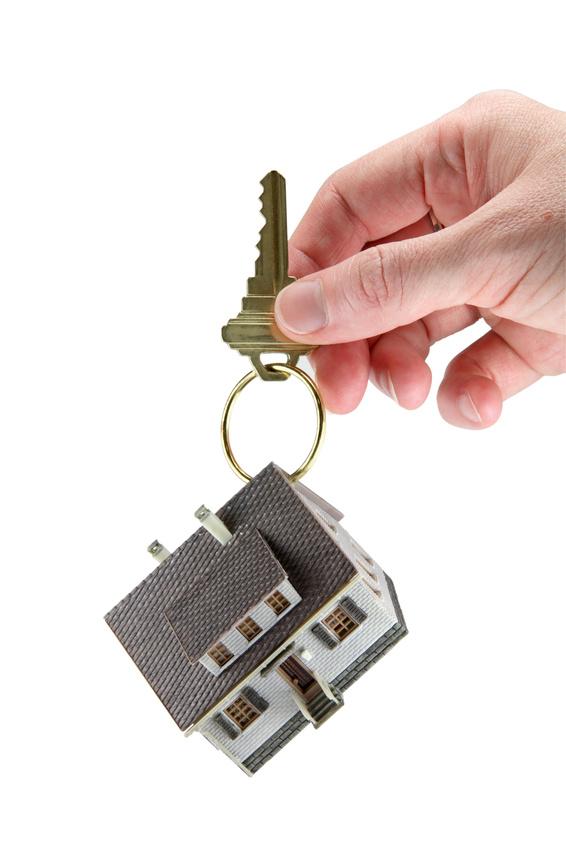 Do you want to move house without selling your current home, is it too much to part with? Well… fear not as there is a newish scheme known as let-to-buy. This scheme will allow you to purchase a new home and keep your old home! Does this sound too good to be true?
There is also another scheme which has proved very popular and is known as Buy-to-let. Buy to let had a very good period during last year and could excel again this coming year. However, as well-known as Buy-to-let is, Let-to-buy is yet to achieve this status. The aim of Let-to-buy is to enable homeowners to rent out their current home and the cash generated from this would then go towards a new property.
This scheme is commonly used by residents who need to move but are having trouble with selling their current property or would prefer not to do so. The procedure is becoming progressively popular for those who need to relocate across the country for a number of years for things such as work but expect to return to their first location eventually. More often than not, people like this would prefer not to live in a rented home when working away.
If all systems put in place proceed to perform well, this new scheme, Let-to-buy will continue to offer several significant benefits with regards to financial matters. Let-to-buy will allow you to take advantage of the current climate of high demand for the majority of rental properties as well as high rents paid by tenants.
Let-to-buy not only means that you will possess two houses rather than just one but it also means that you will more than likely benefit from two lots of property price growth as opposed to just one. Conversely this may also take a turn for the worst if the property market happens to reverse.
As well as the above aspects you must also take into account the time period in which you are considering to put your house up onto the market. Along with this, the appearance of your home is also very important as this could be a huge factor for many potential renters because not everyone has the same taste and you may have to make changes to your décor in order for it to be suitable for a larger market.
You should also check out houses of a similar size, appearance and location and this will help when trying to estimate the price at which you wish to rent you're main home out for as well as estimating the right time period. If you are considering buying a new home as well as keeping your old one, you should also take into account various costs such as the price of your new home, stamp duty and last but not least… legal costs.
(0) Comments
Latest News
Categories
Subscribe
Subscribe to receive a weekly update of our blog posts