Standard Assessment Procedure (SAP) Reports
Posted: 06/09/2010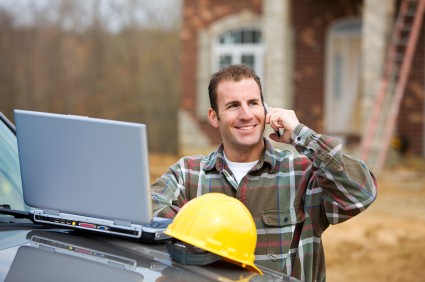 SAP (Standard Assessment Procedure) is the Government's recommended
system for energy ratings on dwellings.
SAP calculations give buildings and energy rating from 1-120, based on the annual energy costs for space and water heating.
Local Authorities should now be insisting that SAP Reports are submitted by Accredited SAP Assessors before they issue Building Control Completion Certificates on all new build properties. Some extensions and alterations may also require SAP Reports.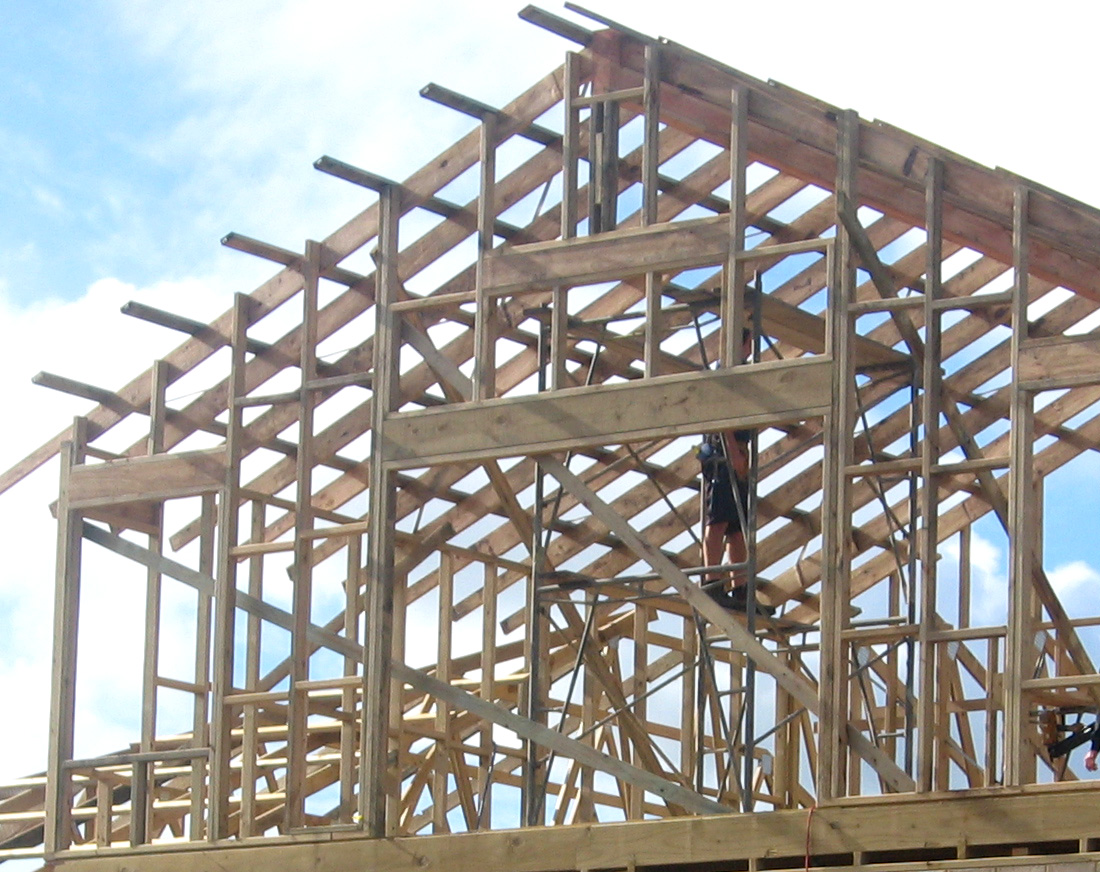 It is very important that SAP reports are produced at the planning stage before work is started as retrospective alterations due to in inadequate energy ratings can be very costly to implement. Failure to produce SAP reports can result in non-compliance of building control regulations.
Pali have a team of in house Energy Assessors including SAP Assessors, RDSAP Assessors and SBEM Assessors.
If you or your clients require any information regarding energy usage of buildings, Part L Compliance of buildings, SAP or SBEM reports, please telephone Philip Graham on 0151 691 170 or email phil@paliltd.com.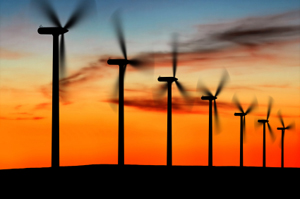 (0) Comments
Latest News
Categories
Subscribe
Subscribe to receive a weekly update of our blog posts