Two health clubs for sale at 1 pound each!
Posted: 28/04/2015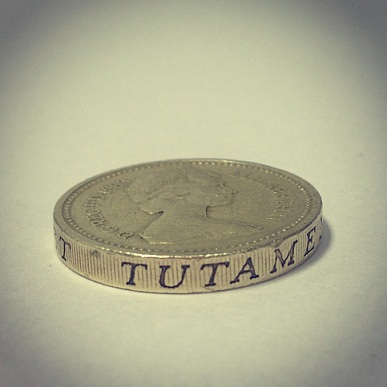 The current owner of two Merseyside health organisations decided to put their businesses onto the market at a shocking figure of just £1 a piece!
The owner, Richard Birchall plans to retire however, he wants to ensure that the needs and securities of his current staff at both of the Hearts Ladies Health Clubs are well catered for. There are two branches, one located in Crosby and the other in Wallasey.
Mr Birchall said;
"I want to pass on the business to protect the jobs of my staff so they can continue to provide a good service to club members,"
The branch located on Wallasey Road is known to have around 700 members and opened during 1979 however, the larger of the two is located in Crosby opened many years after in 1994 and to date has around 1,200 active gym members.
Richard is more than happy to sell the clubs separately or together as a pair, this would mean the price would go up… only by another pound therefore equating the total bill to an amazing £2!
Each of the health clubs are ladies only, never the less the next potential owner may decide to alter this. The clubs offer a large variety of activities and claim to offer an equally varied timetable too, bringing them to believe they stand out from the crowd.
Not only the good reputation but the gyms also offer a range of other activities such as; personal training, sauna, gym exercise, tanning and skin rejuvenation treatments and last but not least, a spa facility.
Annually, the clubs find that they manage a hefty turnover of £700,000 combined. Business is debt free conversely they are currently loss making although Mr Birchall insists that there is plenty of room to cut costs and obtain extra income. The club premises are rented with new leases available to acquire.
Upon asking Richard why he intends to let his clubs go at such low prices he retaliated with the following;
"I don't need the money and I want to attract lots of interest. This is a great opportunity for a few people with fresh ideas and energy. It will particularly suit new owners with a strong vision and good communication and marketing skill."
Richard listed exacly what the purchasers of the gyms would obtain for just £1 each; "A business generating a large, regular income, all the assets of the business including equipment, a large database of potential additional members and a dedicated workforce."
Would you like to be the next owner of these health clubs?
(0) Comments
Latest News
Categories
Subscribe
Subscribe to receive a weekly update of our blog posts