Why you need to know about Capital Allowances
Posted: 12/09/2016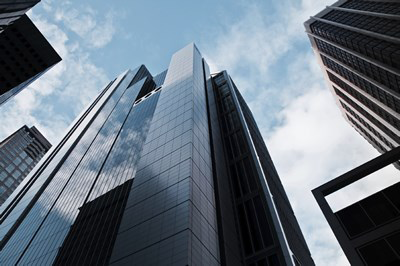 What Are Capital Allowances?
Capital allowances are a valuable form of tax relief. They are available to any entity incurring capital expenditure by buying, building or renovating commercial property. Capital allowances become available when a commercial property is acquired for use in the course of a trade, or in the course of a property investment business. You are also entitled to claim on new-builds, extensions and refurbishment works undertaken on a commercial property. Capital allowances have the effect of reducing the taxable profits attributable to the property. In many cases they can create a tax loss that can be relieved by the owning entity against other income.
Change in Legislation
In April 2014, changes were made to capital allowance rules. Whether you are acting for the seller or purchaser, you should raise the issue of CAs with your client as early as possible. Failing to do so could result in delays or financial loss to your client. If you are unsure about how to go about this, don't worry, simply contact Pali and we'll take care of everything for you. Commercial property lawyers could face future action for negligence if they fail to advise clients about impending tax relief changes. To read the Law Society's Practice Note on Capital Allowances please click here.
GET A FREE ANALYSIS FOR YOUR CLIENT THROUGH PALI
Entities entitled to claim
•Individuals
•Sole Traders
•Partnerships
•LLPs
•Ltd Companies
•PLCs
Example qualifying properties
•Hotels and B&Bs
•GP Surgeries
•Dental Practices
•Offices
•Warehouse and Industrial Units
•Retail Units
•Restaurants and Pubs
Why should you order through Pali?
You can order a no obligation, free capital allowances analysis via the Pali website, in seconds. By following Pali's Capital Allowances process, you will not only be fulfilling your due diligence obligation but it could result in your client claiming back valuable tax relief.
If you would like more information on capital allowances, please contact a friendly member of the Pali team on 0800 023 5030 / search@paliltd.com
Kirsty Rogers, Pali Ltd
(0) Comments
Latest News
Categories
Subscribe
Subscribe to receive a weekly update of our blog posts