Company Reports
Posted: 05/08/2010
Pali are please to announce they have expanded their range of Company Reports. You can now access information relating to companies quickly and easily online at www.paliltd.com. Reports available now include: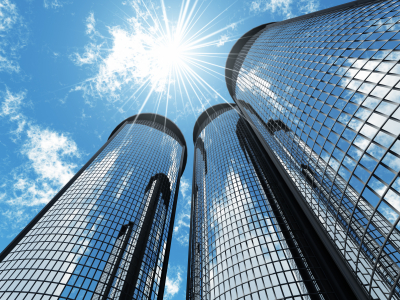 Full Company Searches
Company Accounts
Annual Returns
Mortgages
Directors and Shareholders Details
And much more
If you need a more specific be-spoke report on a company, we also offer that service.
Orders can be placed online at www.paliltd.com, by email, telephone, post or DX. Reports can generally be returned electronically on the same day the order is placed, although using post or DX will delay this slightly.
(1) Comments
Latest News
Categories
Subscribe
Subscribe to receive a weekly update of our blog posts