Get a conveyancing quote
Are you buying or selling a property? If you would like a quote for the conveyance, please click here and enter your details.
Order conveyancing searches
When buying property it is important to check that there are no restrictions such as planning, financial charges or environmental problems with the property.
View our services
We combine the advantages of a 100% electronic system with the support of knowledgeable, friendly backroom staff.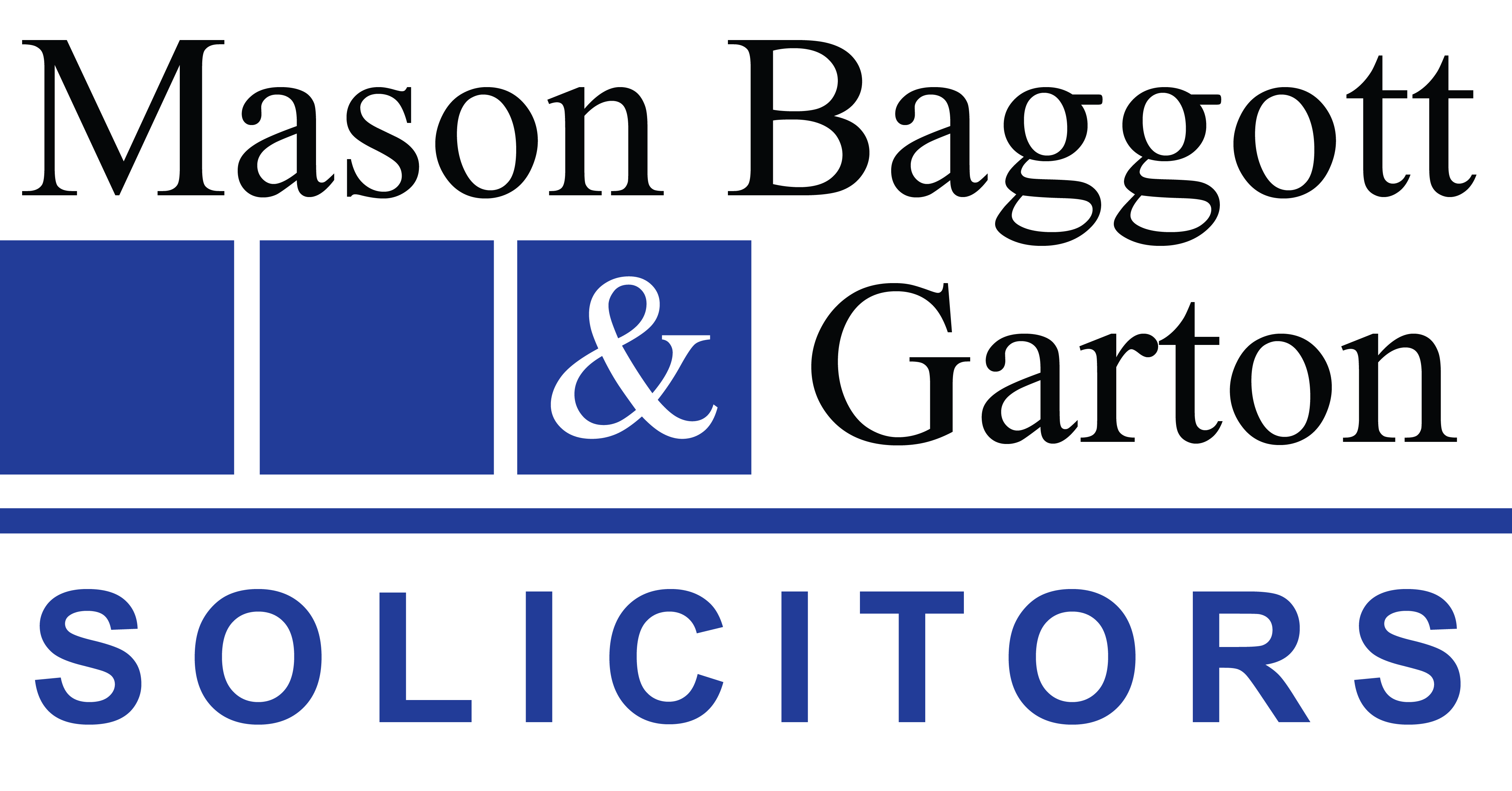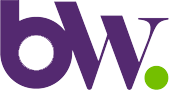 Get in touch
Speak to one of our team about how Pali's innovative, end-to-end technology solutions can work for you..
From quote to post-completion
Pali are leading the market in technology-driven data flow for the conveyancing process.
We are in the process of developing a lead generator platform. This will be a separate website which members of the public will be directed to when they wish to receive quotations for conveyancing. After submitting their details they will automatically be emailed each...
read more