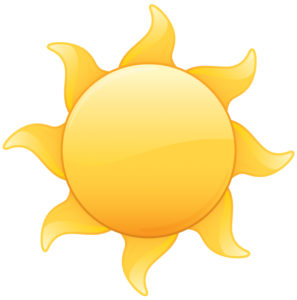 In the coming weeks, carefully selected solicitors will receive a special gift in the form of a Pali Cap!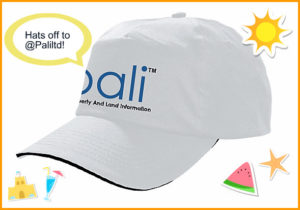 What to do if you receive one:
If you'd like to join in the fun and be in with a chance of winning one of three Luxury High Tea Hampers, just follow these two simple steps:
Upload a photograph of you sporting the snazzy Pali Summer Cap to Facebook and/or Twitter stating the phrase – 'Hats off to @PaliLtd' . . . and that's it!
Luxury High Tea Hamper including Bubbly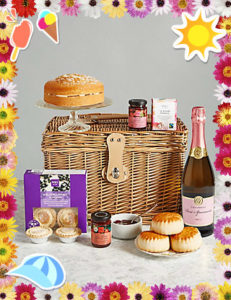 Your name will be entered in to our prize draw and THREE lucky winners will be announced on Tuesday 29th August.
Not on Social Media?
Don't worry! You can still enter the competition by simply emailing your photograph to Jo Milne on jo@paliltd.com and we'll do the rest.
Terms and Conditions
All entries must be received by 5pm on Friday 25th August.
You must upload at least one photograph with the Pali Cap visible in the image to either Facebook, Twitter or email to jo@paliltd.com
The Prize will be sent to the person who submitted the entry and will be delivered to their work address, unless otherwise specified.
Multiple entries from the same firm will be accepted, so feel free to get everyone involved.
There are three prizes up for grabs.
All three names will be drawn at random.
The winners will be announced on Facebook, Twitter and will also be emailed on Tuesday 29th August.
Good luck!