Thank you to everyone who entered our annual Summer Competition which has now come to a close! Nicole, Nadine and Jo drew a name each and we would like to say congratulations to our three winners:
Katie Ward & Amie Plant- 174 Law
Bella The Dog – Vantage Law
Sarah Marriott –  Percy Hughes & Roberts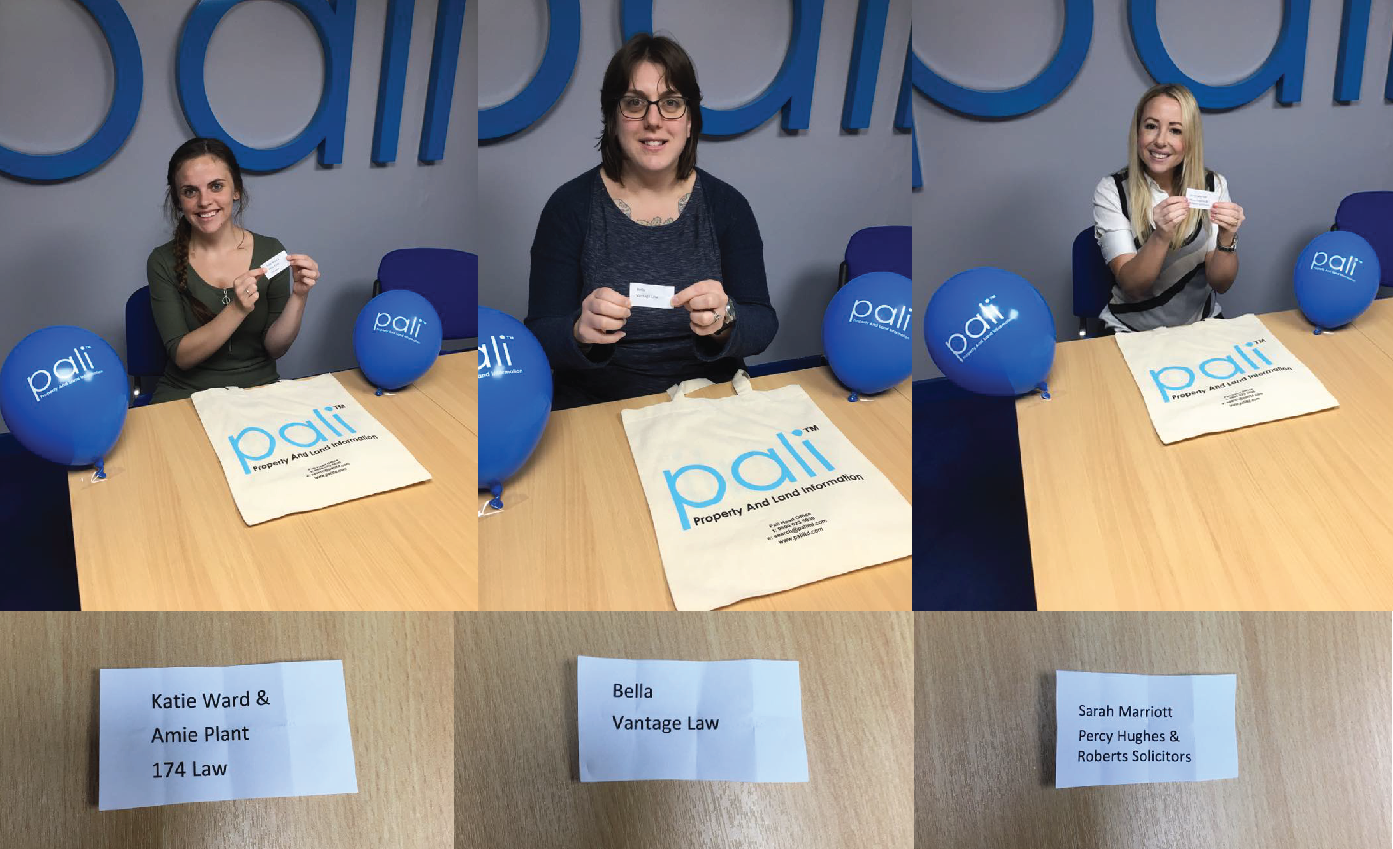 We hope you enjoy your Luxury High Tea Hampers!
If you haven't won this time keep a close watch out for the next Pali Prize Giveaway for another chance to win!
Pictured below are the entries submitted by our winners.