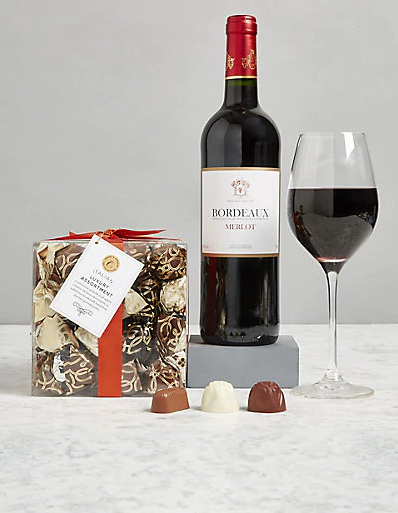 We'd like to say a massive thank you to everyone who got involved in our Pali Valentine's Day competition!
By entering the competition you were in with the chance of winning one of three prices; two secret runner up prizes and the main prize of a £70 voucher for a restaurant of your choice.
The draw has taken place and we would like to say a big congratulations to our two runners up:
Scott Wilkinson and Fifi Giannitto!
The secret prizes consisting of wine and choccies are on the way to you now.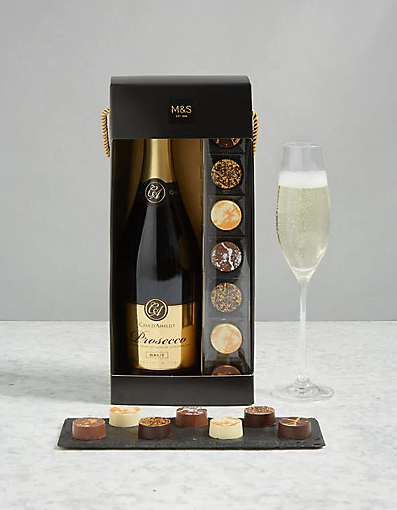 We would also like to say a huge congratulations to the overall winner of this years Valentine's Day Competition
Stephanie Brayshay!
We will be in touch with you shortly so you can pick the restaurant for your £70 voucher. We hope you enjoy your meal!
If you haven't won this time, keep a close watch out for the next Pali Prize Giveaway for another chance to win!