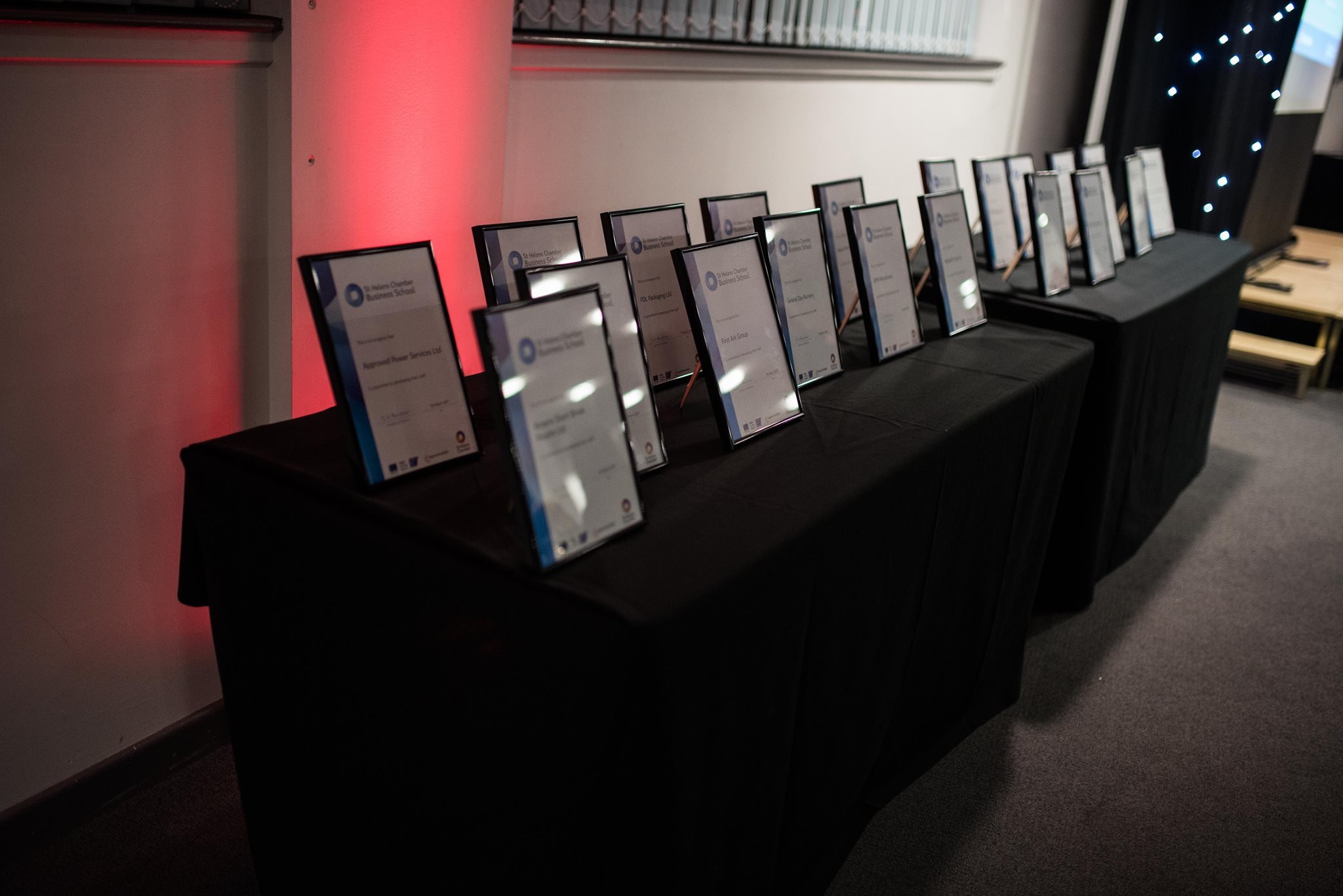 Pali Head Office are thrilled to announce Pali Warrington's apprentice Abi Gibson, was shortlisted out of hundreds of apprentices and received 'Highly Commended' at this year's St Helens Chamber Apprenticeship Awards Evening.
Glasses were raised this week as St Helens Chamber hosted a celebration of the exceptional accomplishments of the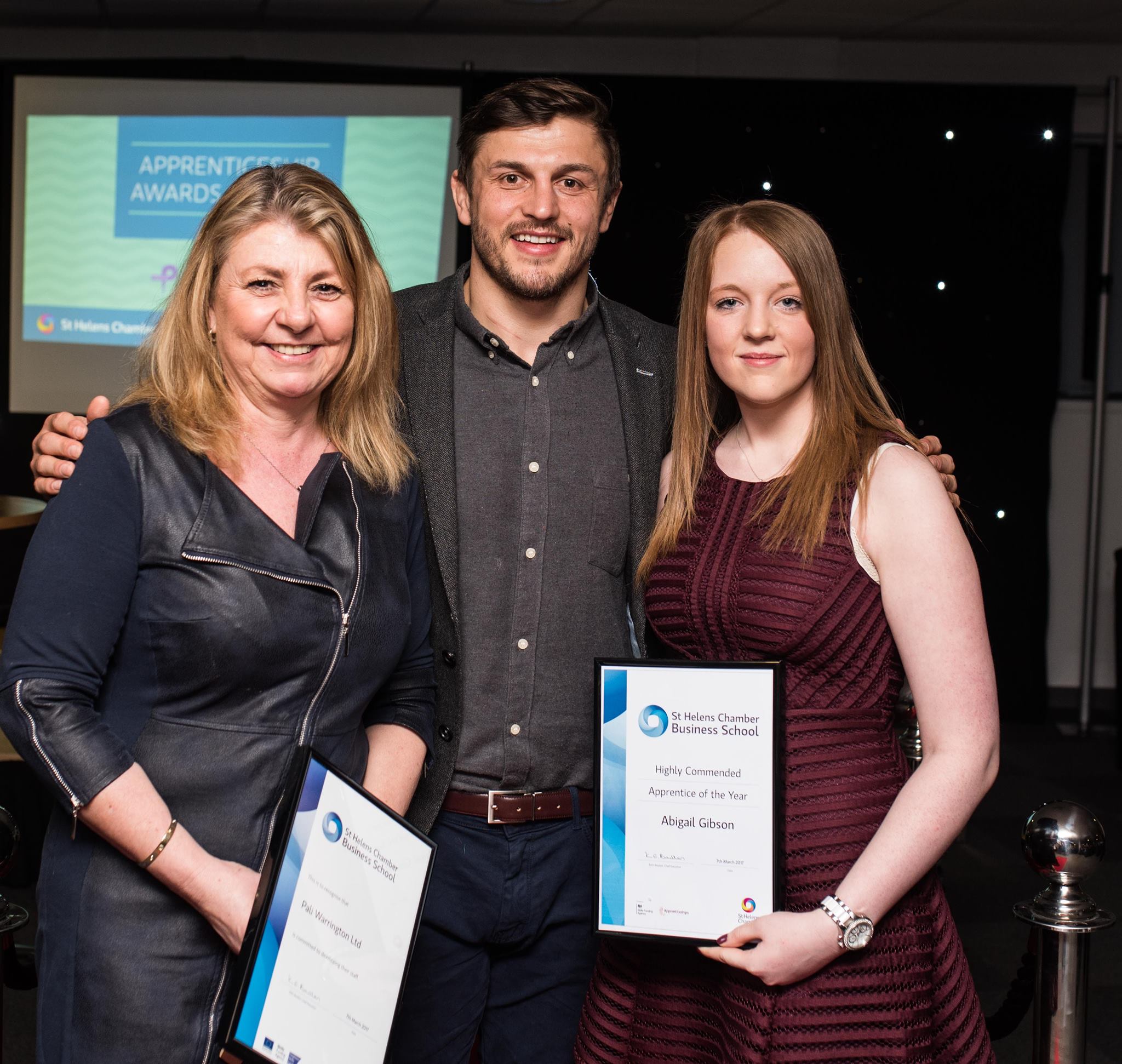 Apprentices they train and the businesses who employ them, as part of the National Apprenticeship Week celebrations.
Apprentices and local businesses were invited to this special event which took place on Tuesday evening (7th March) at St Helens Rugby Stadium, sponsored by Parkside LLP, to be presented with their certificates by RLFC Captain Jon Wilkin.
Joanne Abraham, Workforce Development Manager at St Helens Chamber, said: "Our congratulations go out to the four other companies who were nominated for this prestigious award. We would also like to congratulate the other award winners on the night. I'm sure they will join us in thanking everyone who was involved in making the awards evening a very special occasion."
Congratulations Abi on your achievement and keep up the good work at Pali Warrington!
Kirsty Rogers, Pali Ltd