Moving to a new home is one of the most stressful experiences, but there are ways to reduce your stress level especially by being prepared. The checklist below will guide you through your move.

Creating a comprehensive checklist that includes things like re directing mail, changing utilities, and packing supplies is a good way to start as it's 
important to be organised. By following a moving checklist, you can manage each step and ensure all tasks are completed in a timely fashion.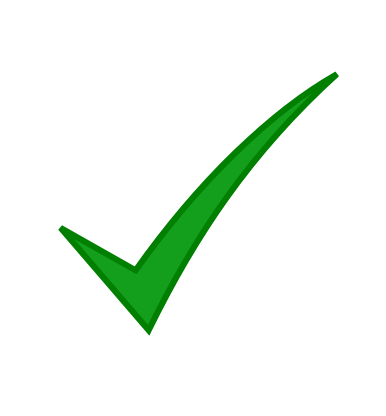 CHECKLIST:
Find the Right Solicitor for You.
Fill out our quotation service on the Simply Move Home website and we can guide you into making an educated decision for a hassle-free transaction. Once you have entered your details into our intelligent quote generator, you will receive no obligation quotations directly from our partners. Once you are ready to accept the quote you will be contact by our trustworthy solicitors to get the ball rolling with your move. 
You are more likely to have an easier move if you have a big clear out, this is so you don't take any unnecessary or unwanted items that will clutter your new home.
Compare removal companies to make sure you find the best price for you. They will ensure on the day that all your things are moved to your new home efficiently. Make sure you read feedback on each company and search for quotes online before you choose. Labelling all boxes will help them when it comes to moving everything in.
Even though your furniture fits in your current home, that doesn't mean it will work in your new one. Whether you are bringing old items or purchasing new ones, properly measuring your furniture will let you know in advance if everything will fit in your new space.
Establishing focal points in your new rooms will embrace balance and harmony in your new home. You are place your furniture before you go from a bird's eye view which will be helpful when deciding what extra bits/furniture you need to buy.
Choose Moving Date Wisely.
Choosing your moving date wisely can help ensure there are no other issues on the day that may arise. For example, School Holidays are a good choice if you have children, they can settle in their new area before they go back to school. Bank Holidays are also a good choice as you may need that extra day to get yourself organised.
The longer you prepare your move, the easier the move will be. Cleaning thoroughly before you go will make sure you don't forget anything.
Once you confirm your completion date, you can start redirecting post, transferring deposit and confirming all finances for the new house. This will make sure everything is all set and ready to go.
Don't forget to contact:
Friends and family

Place of work or education

Health services (GP surgery, optician, dentist or private facilities)

Utility providers (water, gas, electricity)

Financial services (e.g. your bank, pension services, credit card companies, savings account providers etc)

Insurance companies (e.g. life insurance, car insurance, pet insurance etc)

Government bodies (e.g. the electoral roll, local authority, DVLA, HMRC etc)

Subscription services (e.g. Netflix, local gym, Amazon Prime etc)
Make sure you don't put too much pressure on yourself, give yourself plenty of time. Don't be surprised if you feel more stressed and anxious than usual. Prepare the essentials and give yourself time.
CLICK HERE

to be directed to our quote generator.
Are you a solicitor? 
If you are a solicitor and would like to grow your business, Simply Move Home can retain clients for you.
Simply Move Home have been working with conveyancing solicitors since 1999 and built up excellent working relationships with trusted legal firms and we have created Simply Move Home to put potential house buyers and sellers in contact with our verified conveyancing solicitors, we will guide you into making an educated decision for a hassle-free transaction. We can save you time, money and most importantly stress.
CLICK HERE to find out more.