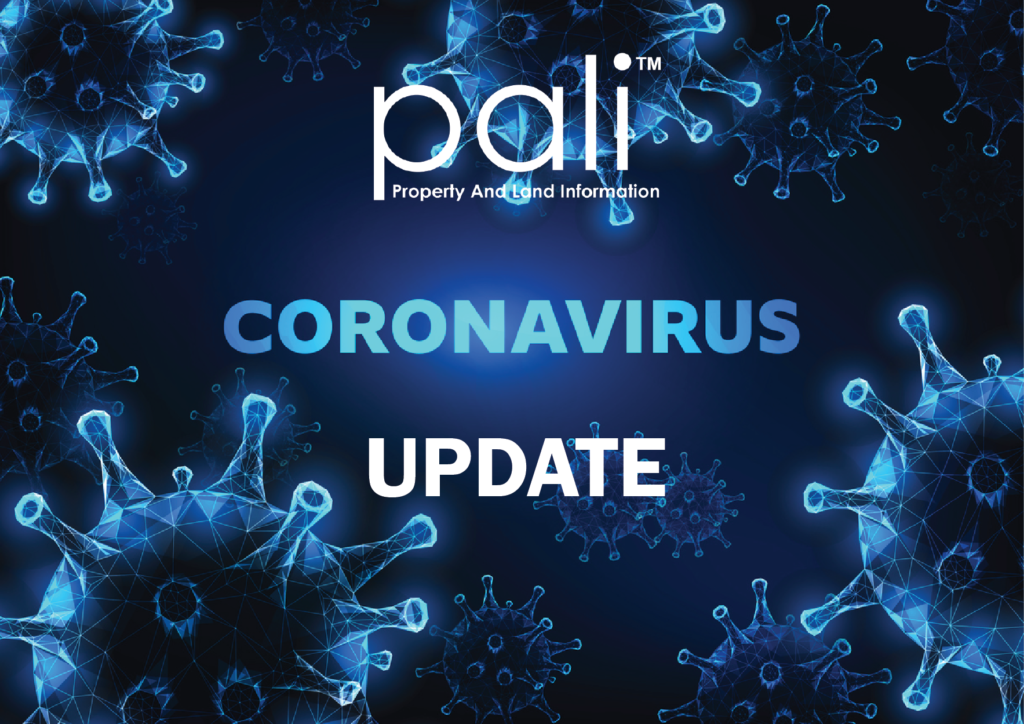 In light of the current national and global COVID-19 pandemic we would like to inform you of our position on the situation. Rest assured, we will continue to provide you with an excellent service.
Pali is in a fortunate position whereby both our internal and user-facing systems can be accessed remotely. Our sophisticated technology enables our service to continue as normal and a strategy is in place and will be exercised should the situation worsen. In the event that some or all the staff at Head Office are required to self isolate, measures have been put in place to ensure each member of staff can work from home. Business will continue as normal and you shouldn't experience any disruption with the service you receive. You will be able to contact Pali as normal via email and telephone.
We have received updates from our Service Partners who, like us, have put clear processes in place to manage any potential disruption. We are all working closely together to make sure our clients' productivity is not affected.
We are in the process of contacting the councils and water companies to ensure we are kept up to speed on their plans and policies. Please rest assured we will do our utmost to continue to provide you with all the products and services you currently receive from Pali.
The Pali Team.