On Saturday 10th October Jon & Kerry Coupland from Pali Teesside will be taking part in 'Walk into the Light'.

The walk is to raise awareness and funds which will go towards suicide prevention and mental health for Middlesbrough and Teesside Philanthropic Foundation. The charity does many other fundraising events and activities for the area.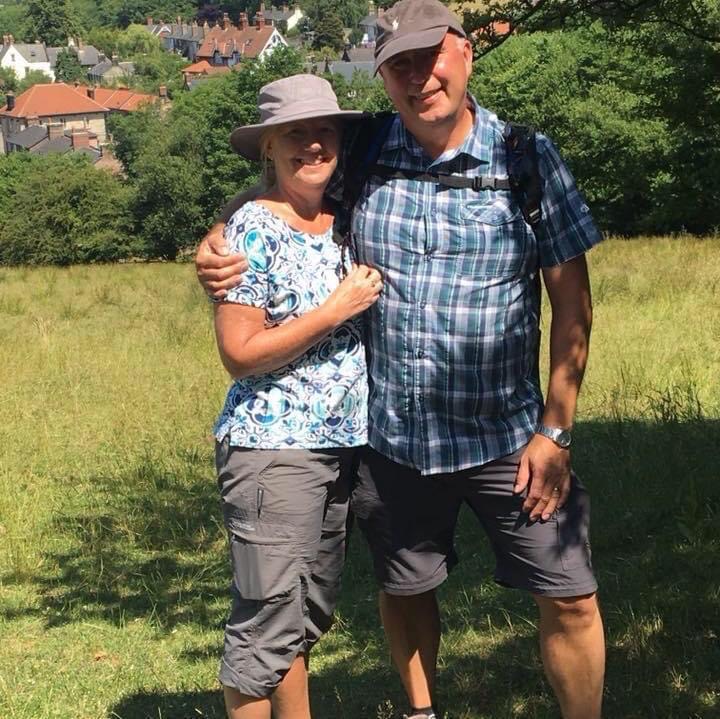 The walk will raise funds which will be distributed to the Headlight Project, in memory of Russ Devereux and other mental health charities on Teesside.
The ten mile walk starts at midnight, walking from the dark into the light.
This route is hoping to express the message that our happiest times lie ahead of us – we just need to overcome any obstacles that may get in the way and in times of need reach out and talk to others and never be afraid to ask for help.
If you would like to donate please