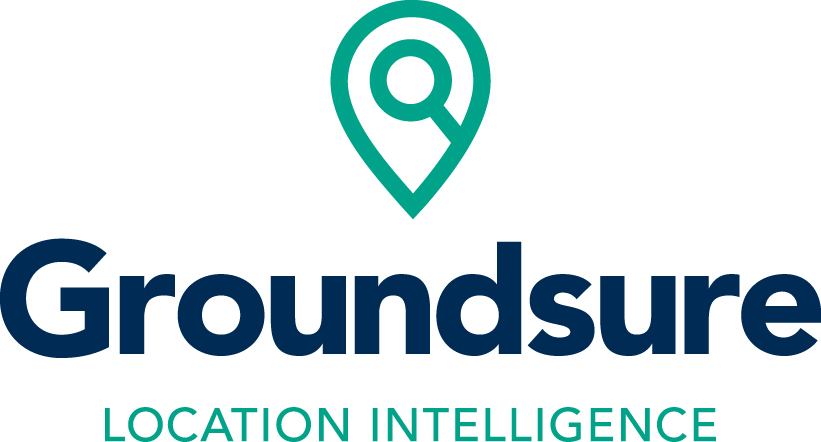 We are pleased to announce that Groundsure are releasing a new, all in one, Residential Environmental Report and will be available to order through Pali from the 6th June 2017.
Groundsure Avista will look to cover 7 searches in 1 report and will refine the way in which Environmental Reports are read by both Conveyancers and property purchasers alike and show only the relevant information for any given property.
For a more detailed overview of the new product please click here to view our informative Webinar recording.
Kirsty Rogers, Pali Ltd
www.paliltd.com
Google +