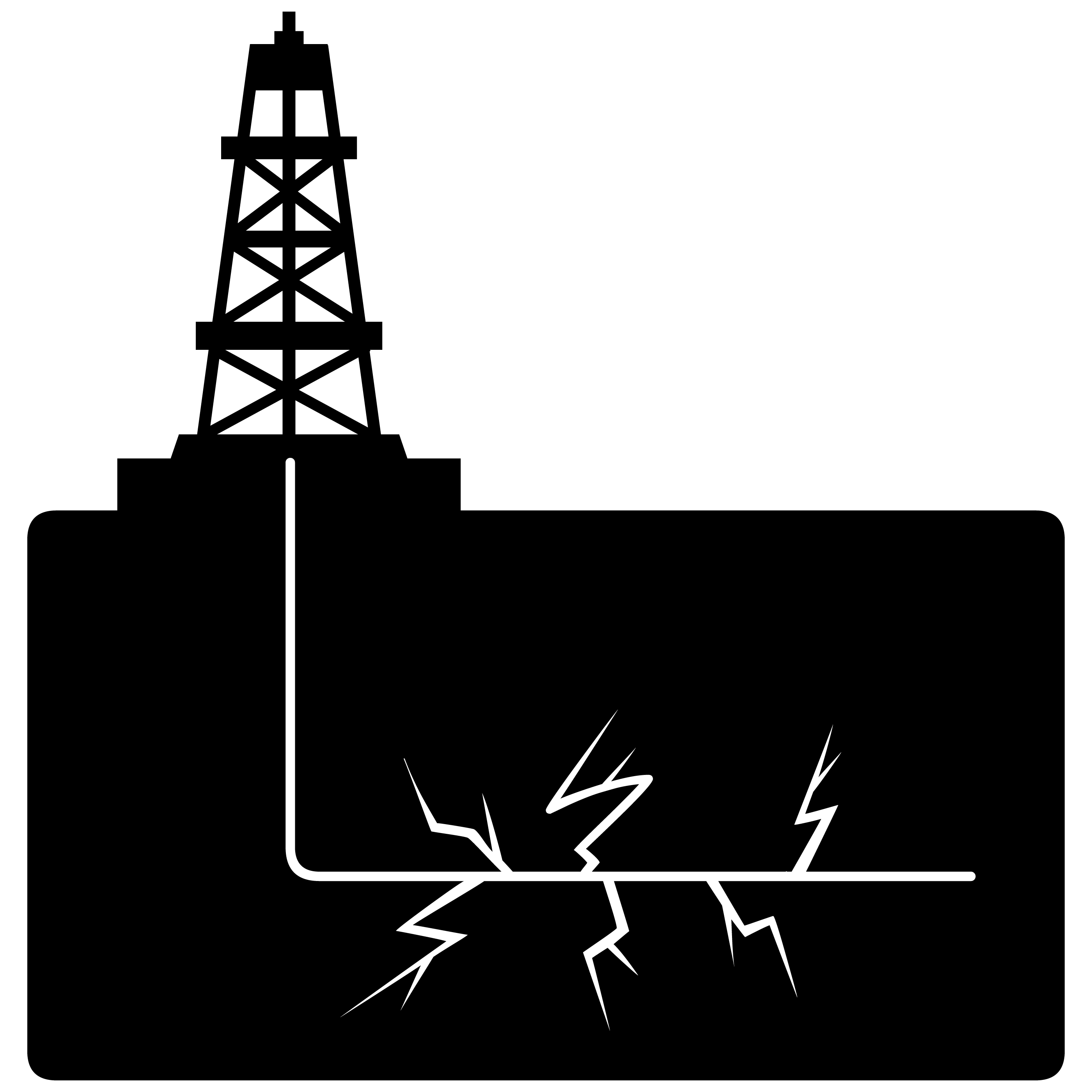 29 Households in Lancashire are due to receive payments from the shale gas company Cuadrilla, however one says they will be refusing the 'bloody money'.
The small selection of residents will soon be given £2070 each for residing in the vicinity of a fracking site. These will be the first payments to be made directly from a shale gas company to British householders.
The 29 households due to receive payment are within a 1 kilometre radius of the fracking site. According to Cuadrilla the payments are part of a £100,000 community benefit fund.
Residents of an additional 259 properties who are located between 1 kilometre and 1.5 kilometres away from the site are eligible for a payment of £150. This comes after locals voted to benefit directly instead of having a community fund for the money to be paid into.
The chief executive of Cuadrilla, Francis Egan, said: "Our shale gas exploration work continues to progress in Lancashire, helping to strengthen the county's economy with more than £4.7m invested in the county since operations began, and now nearly 300 households will directly benefit from our community payments."
The community benefit fund of £100,000 for each shale gas well is larger than the industry's agreed requirement of £100,000 for each site, however, there is at least one homeowner that will be rejecting the payment as he believes it is "shabby behaviour" by Cuadrilla.
Maple Farm Nursery is located within 1 kilometre of the site. Its owner John Tootill said: "It is absolutely the most appalling thing. How can you give money to compensate for affecting people's health and spoiling their environment? What we want is our health. It's just blood money really, because no amount of money can compensate for somebody's health being affected. You can't buy health. Most certainly I wouldn't take it."
A Green Party MEP for the South-East, Keith Taylor, said: "These proposals are immoral and tantamount to bribery. Britain and the world is on course to miss climate targets. Kickbacks won't keep catastrophic climate change at bay."
The payments from Cuadrilla are completely separate to the £10,000 "frackpot" that the government promised to give each household that is close to a shale gas well, if and when the fracking industry steps up from the exploration stage into commercial production.
Drilling is already being carried out in the first of two shale gas wells that Cuadrilla has permission for at the Preston New Road facility, and the fracking is due to begin at the end of 2017 or in early 2018.
Third Energy is another shale gas company which is close to fracking at a shale gas well in North Yorkshire, close to the village of Kirby Misperton. They have said that charities and local groups will soon be able to apply for a portion of a £100,000 community pot.
Third Energy and Cuadrilla have both faced strong opposition from fracking criticisers, who have held protests against the companies as they believe it is the industrialisation of the countryside.
A government licence permitting the company to frack is expected imminently.
Pali offer several reports containing information on fracking. For more information or to order a report through Pali, please contact a friendly member of the team on 0800 023 5030 /search@paliltd.com.
Kirsty Rogers, Pali Ltd