PALI is pleased to announce the launch of variable statement of fact (VSOF) into our legal indemnity ordering process.
Our speaker Steve Johnson of CLS Property Insight will talk through the benefits and steps in the legal indemnity ordering process. He'll also provide a briefing on the Insurance Distribution Directive and how the SRA and CLC rules have changed to accommodate the IDD.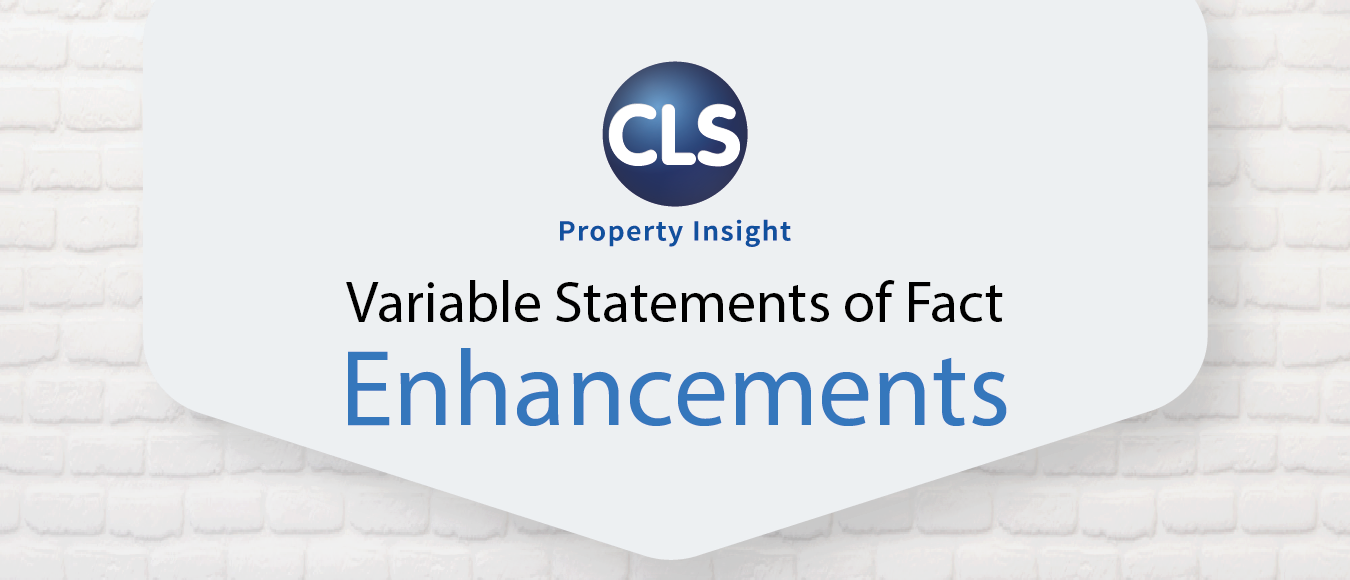 When: Thursday 25th June 2020
Time: 10:00
Duration: Approx 45 mins
Topics covered:
• Overarching requirements of IDD
• New requirements introduced with IDD
• What solicitors need to do to comply and how PALIs adoption of VSOF will support compliance.
To join this webinar please CLICK HERE