We are pleased to announce the recent launch of our interactive Regulated Local Authority Search.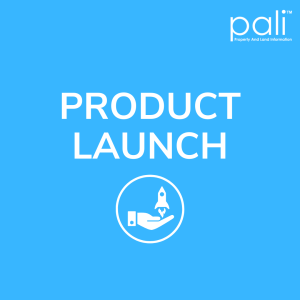 The enhanced report provides an intuitive user experience that is sure to improve the way people access and use the data within the Search. The functionality of the PALI Produced Local Authority Search has not only been improved for use of the conveyancer, but the revamp has been designed to also make it easier for the purchaser to navigate and digest the information, ensuring a quicker examination timeframe. Furthermore, there is the option to co-brand the report with your logo providing an additional marketing opportunity.
JUMP TO TOOL
The 'jump to' tool can be found in our brand-new index. The index is located at the beginning of the report and highlights positive or clear results. When a positive result is defined, this will appear as a hyperlink allowing the user to 'jump to' the desired section, with the ability to return to the index at any point by simply clicking on the designated return link.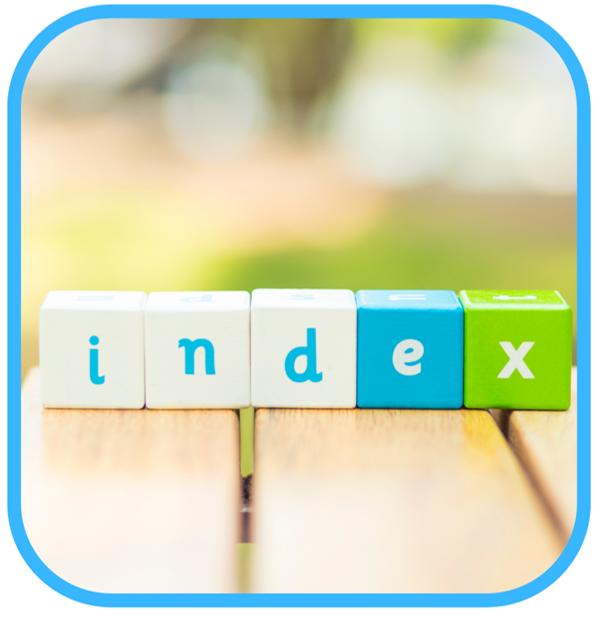 DYNAMIC LINKS
Our unique implementation of the dynamic links located in the summary sheet, remains in the new Local Authority Search. When viewing the Local Authority Search on screen, these dynamic links open up documents such as Planning Application Decision notices, Sections 106 Agreements, Article 4 Directions etc and is a revolutionary development, extremely popular amongst our clients.
QR CODES
As our popular dynamic links that open documents such as Planning Decision notices, Sections 106 Agreements, Article 4 Directions etc only work when the Search is viewed electronically, we decided to take this one step further and introduce QR Codes for when the Search needs to be printed, ensuring recipients of the printed Search can access these documents via their smart phone, in seconds.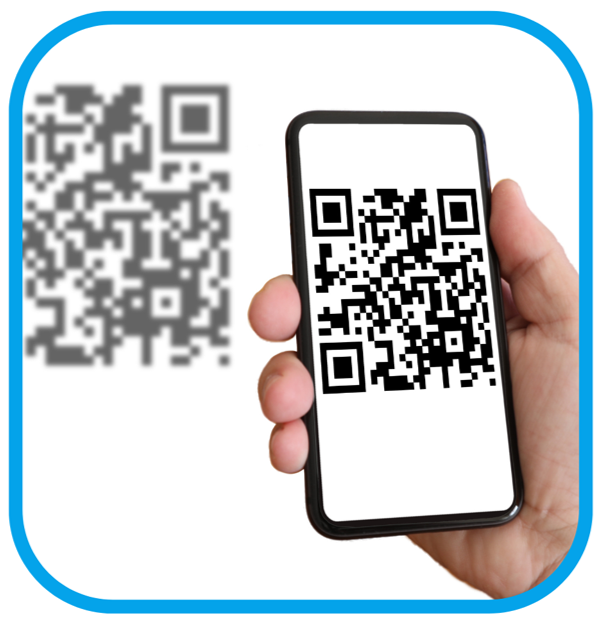 EPC UPGRADE
Our Local Authority Search has always provided brief information about the Energy Performance Certificate however there is now a hyperlink in this section that will direct you to the full Energy Performance Certificate on the government website, providing a further time-saving solution. No more having to access a different system to view the information you require.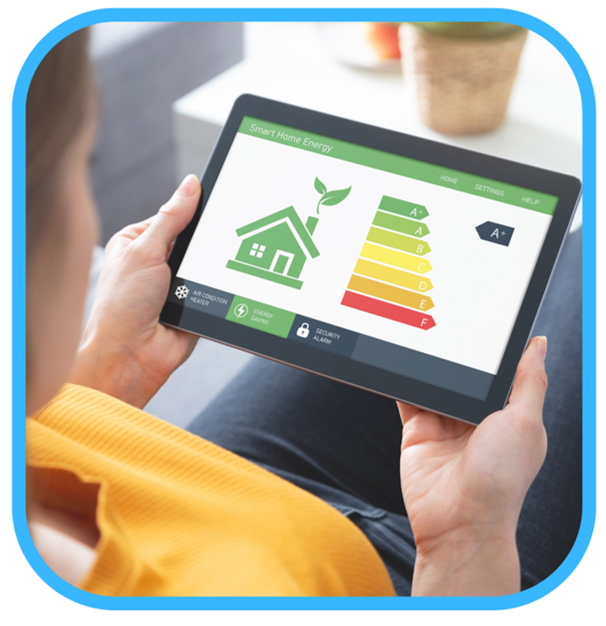 All these extra features at no extra cost.