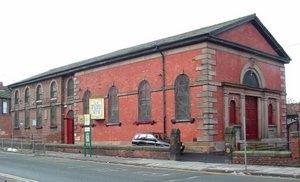 Today, Kirsty and I visited Charles Thompson's Mission to donate to their annual Christmas Appeal.
We donated lots of shoe boxes filled with essentials many of us take for granted such as: Toothpaste, Toothbrushes, Razors, Gloves, Hats, Socks etc. Everyday essentials that some people don't have.
We also donated several bags filled with tins, fruit, jumpers, hoodies, and some festive mince pies!
When we arrived at the Mission we were greeted by Bernie, a man who works tirelessly to help the homeless year round. He told us that on Christmas Day the mission provides Christmas dinner for the homeless and they will hand out the shoe boxes that have been donated, so that everyone can enjoy their Christmas no matter their situation.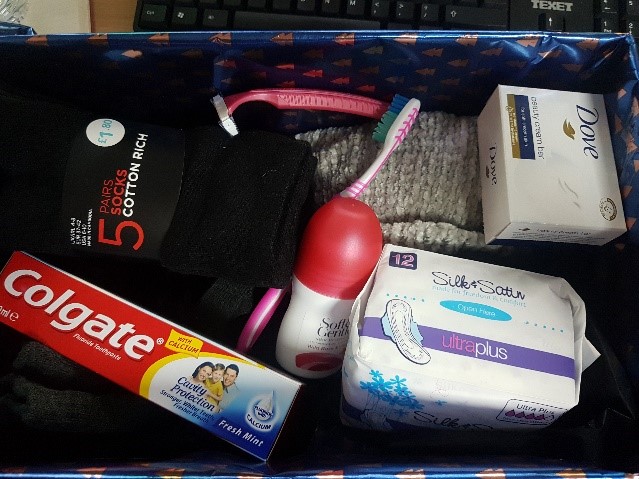 In the Mission, we saw a staggering amount of people who had come in for food, showers or just to get out of the bitter cold. We were shocked by how busy it is and can only imagine it would be like this on a daily basis.
It was extremely humbling to see how desperately people needed the supplies we had donated, when as we had just dropped off some bags they were already being emptied and handed out to those who needed it most.
The Mission is also holding its "Sleep Out" event, where people volunteer and are sponsored to spend a night on the streets and bring awareness to the difficulties the homeless face every day. Even just the thought of it makes me shiver, so a huge well done to everyone who takes part in this event.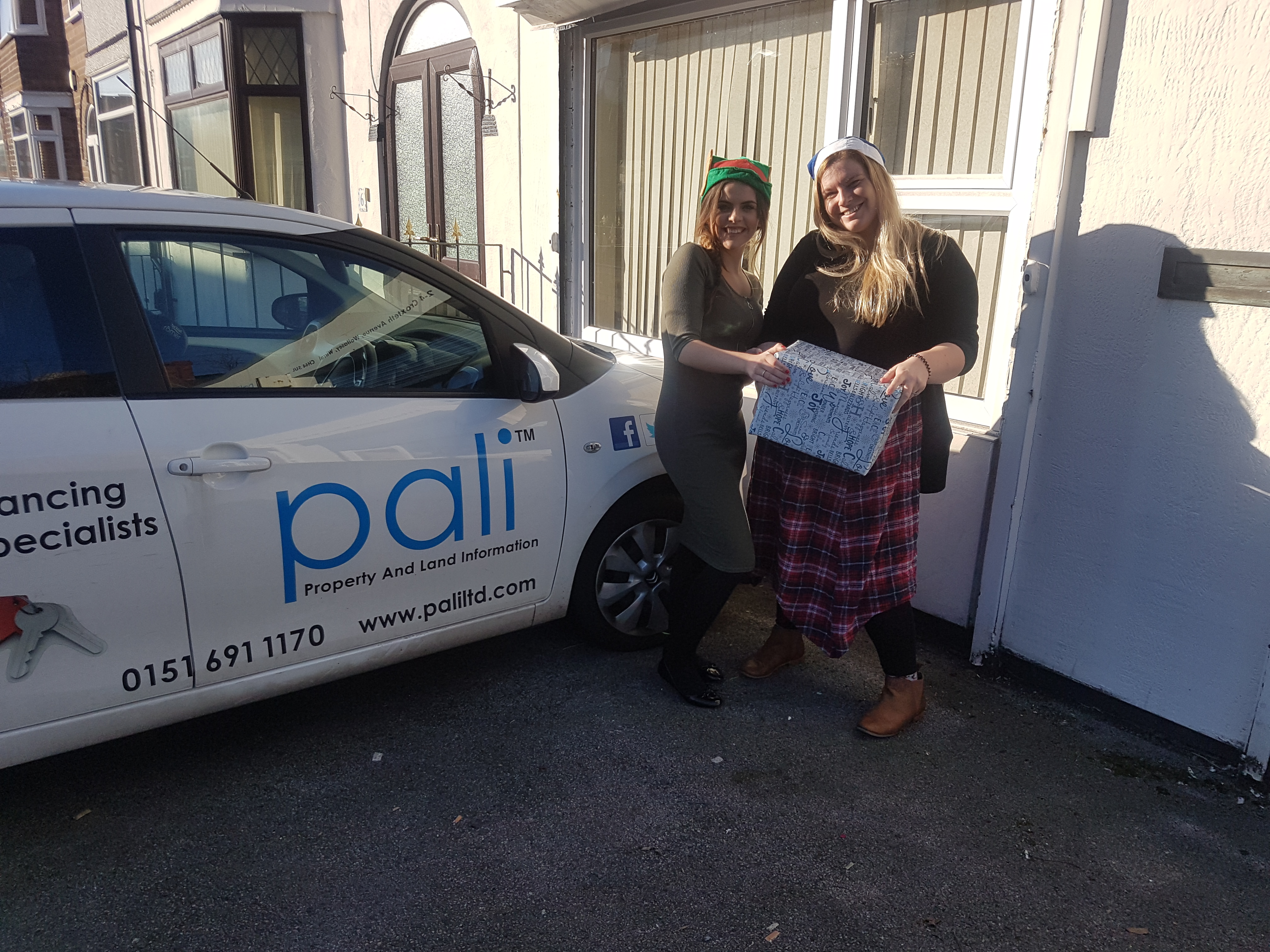 Jenna Wilkinson, Pali Ltd