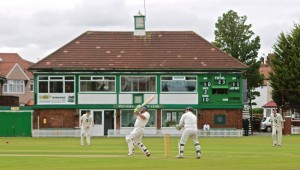 Pali are pleased to announce we have officially become a sponsor for the 2017 season for Wallasey Cricket Club.
Wallasey Cricket Club, a founder member of the Liverpool and District Cricket Competition, was established in 1864. The club boasts three adult teams playing each Saturday, with all currently playing premier league cricket. Wallasey Cricket Club is also proud to operate a thriving junior section, with children of all ages and abilities welcome.
Pali is proud to support such a reputable club in the community and we look forward to working with Wallasey Cricket Club for the 2017 sponsorship.
Kirsty Rogers, Pali Ltd