Pali is proud to support a fundraising event that is taking place in April which will be raising funds for a small Special Needs Charity on the Wirral called The Belvidere Centre.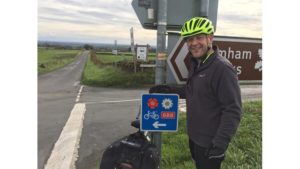 The Belvidere Centre was founded in 1971 as a place for children and young adults with additional needs to socialise. The centre has evolved since then and now strives for social inclusion for everyone and welcome people of ALL abilities. The Belvidere Centre is no longer supported by the council so rely solely on fundraising, donations and other independent income to stay open.
Sadly, due to lack of funding, each year the Belvidere Centre never knows if it will be able to run the holiday club. The holiday club is a big part a lot of families lives who have children with additional needs as it enables parents who work continue to go to work in the holidays and it allows parents who don't necessary work/work full time to have a well needed break whilst their child is in safe hands, having fun and mixing with other children.
Pali are supporting Steve, husband of Pali's Marketing Director Jo Milne, who is going to be taking part in the Dirty Reiver 130km off road cycling challenge on 21st April 2018. The Dirty Reiver challenge is based on the Gravel Grinder format found predominantly in the mid-west of America. Steve is a keen cyclist however this is by far the biggest challenge he has ever attempted. Steve told us  'I know it is going to be incredibly hard, but I am doing it for a worthy cause that is very important to me and my family. I am taking on this cycling challenge to raise money for the Belvidere Centre, that my son, George, attends.'
Other businesses supporting the cause include BBH Legal, a law firm who are organising a dress down day with a raffle where all proceeds will go to the charity and Copeland Group Services, a security firm who generously donated a whopping £500 to the fundraiser.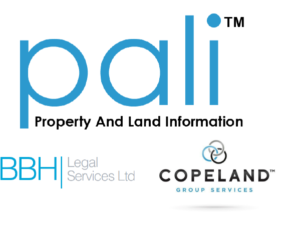 Steve is going to try and raise £2000 to make sure the Play-scheme can continue to run for this year.
If you would like to support Steve and his fundraiser for the Belvidere Centre please visit his Just Giving Page here.