Yesterday (8th July 2020) the government announced homebuyers will not be required to pay stamp duty on properties up to £500,000 and 3% will be charged on second homes up to £500,000. This policy came in to effect immediately and will be in place till 31st March 2021. Please note, you still need to process the SDLT forms as normal and AP1.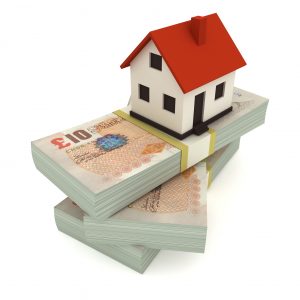 The Pali Smart Quote has been updated to reflect the new changes therefore you can rest assured, if you currently use the 'in-house' system and/or have the web plugin installed on your site, the correct Stamp Duty fee will automatically be calculated and applied to your quotations. 

The Pali Smart Quote 'in-house' system is designed so members of staff can produce quotations, tailored to your firm's pricing structure in under two minutes. The intuitive software not only calculates Stamp Duty but it also detects whether the property is Freehold, Leasehold or Unregistered and applies your appropriate fees. Fully branded quotes are automatically sent out complete with your T&Cs. Having the web plugin installed on your site increases revenue by generating out of hours' business whilst ensuring compliancy with the SRA and CLC Transparency Regulations.

The Pali Smart Quote software is complimentary to clients of Pali and our Smart Quote Team does the full set up for you.

For more information on the Pali Smart Quote please contact a friendly member of the team on 0800 023 5030 / search@paliltd.com.