A 19th Century pub in Wallasey village, The Ship Inn, is going to be demolished after plans were submitted to the Council last week. The plans are to turn the pub into a luxury new set of three-storey houses, each which will have 3 bedrooms, roof terraces and courtyards.
The building locked its doors for good around Christmas 2017, after a short period of being closed while searching for new management. However, to many local's disappointment, the search was unsuccessful.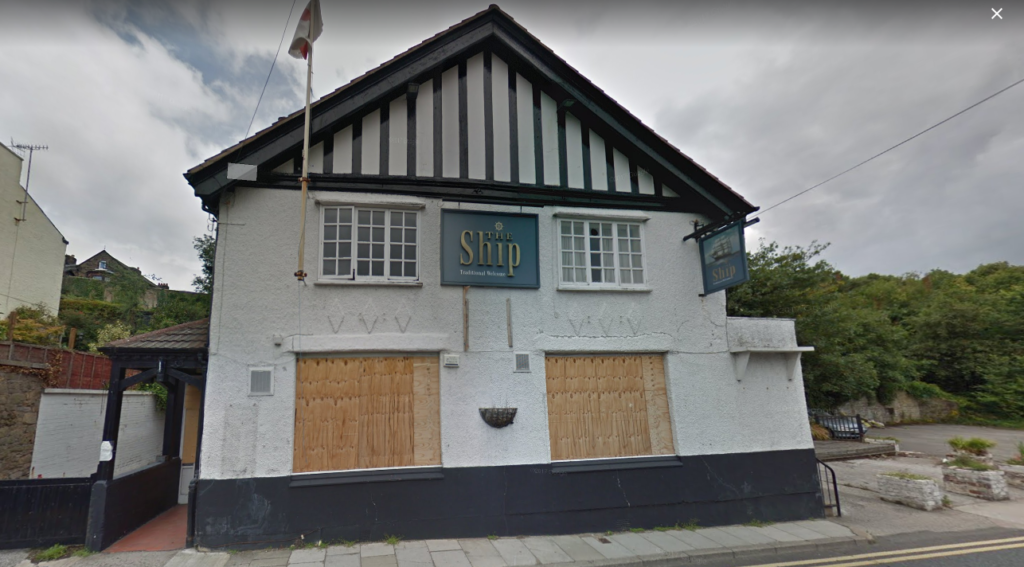 Back in September 2017, an application had been made to replace the pub with a single house on the land, but more recently another application was submitted for the new development to consist of multiple homes on the site.
Each of the proposed new residences are expected to be three storeys high. Due to the steep slope on the site, the developers are hoping to work with the gradient to minimise the excavation work. The front of each property is expected to be half a storey lower than the rear.
In the statement submitted by Goodwin Construction Group together with the application, they pointed out that the development's location is ideal for workers commuting to Liverpool. The various transports routes such as train, bus and ferry all have links to the city. The location is also within walking distance of local schools and shops which makes this location perfect for young families.
Janette Williamson, Councillor for the Labour Party, said that she would always be happy to welcome new housing within the area.  It's hoped that by building these new properties and restricting the parking, it would promote a more environmentally friendly way to commute. It's been said that some of the community are saddened by the decision as they were hoping that new management would be found so that the pub could re-open and be given a new lease of life. 
Lauren Williams, Pali Ltd
www.paliltd.com