PALI are excited to introduce the latest environmental search from Groundsure: Avista.
This innovative new report service, released earlier this month, offers clients more searches in less pages at a competitive rate.
Avista is the first of its kind to include seven key searches: planning, contaminated land, flood, ground stability, energy including fracking, transportation including latest HS2 route proposals and other environmental searches including radon, giving you the widest range of information relevant to your property sale.
Sample Report: Pass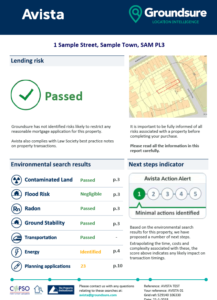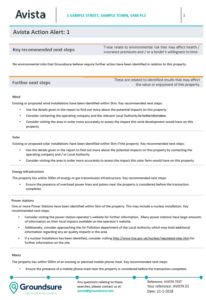 Better data for better decisions
Avista saves time and money by analysing and filtering over 100 contamination, flood, ground stability, energy and transport searches from 106 million data points and displays them in one easily decipherable report.
Straight-to-the-point visible key information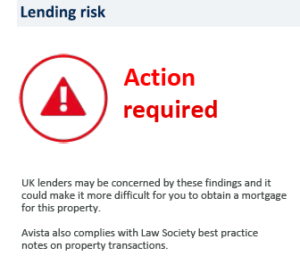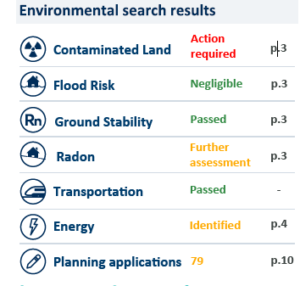 Advanced case management tool; help prioritise work at a glance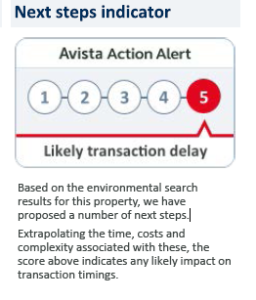 Powered by Groundsure IQ 
Avista is the most comprehensive environmental report on the market, utilising the Land Registry polygon boundaries of a property as standard and significantly improving the accuracy and pass rates for sites.  The engine is powered by Groundsure IQ, meaning smarter intelligence, richer insights and clear next steps.
Clear explanations and consequences – stripping out unnecessary information to speed up the search process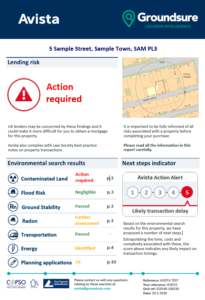 Like what you see? Avista is live now and can be ordered through the PALI system.
If you'd like to learn more sign up for our free webinar which will be live Tuesday 20th June at 12.30pm.
For more information on services offered by PALI check out our website or follow us on Twitter, Facebook and LinkedIn