Many of you will already be aware that today is 'Blue Monday'. Blue Monday is a name given to a day in January (usually the third Monday of the month) claimed to be the most depressing day of the year due to several aspects such as lack of daylight, Christmas being a distant memory and failed attempts at New Year's Resolutions.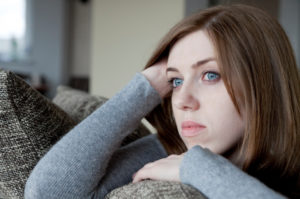 However, despite Blue Monday being recognised each year, there is no real science to support the theory behind it. The concept was originated by Sky Travel, a Travel Company who used it as a PR Stunt. Sky Travel claimed to have used a formula that calculated the date, taking several factors in to account. The first article released on the idea was published by Cliff Arnall, a Tutor at the Centre for Lifelong Learning at the time.
Mental Health Charities in the UK have reported the annual event as damaging and misleading with no scientific research to back it up.
It has been suggested to help combat the 'saddest day of the year' there are certain things you can do to help lift your mood such as; exercise, smile, be grateful for what you have and listen to uplifting music.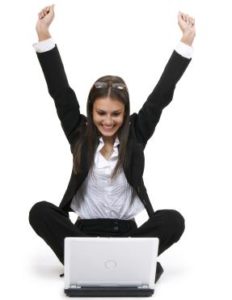 However one surefire way of beating Blue Monday if you're a conveyancer is to use Pali for your Search requirements! Not only will Pali relieve you of the stress and hassle involved in obtaining Searches but you will receive complimentary services along the way such as the Pali Smart Quote which not only allows your members of staff to quote prospective clients in under two minutes, but also increases your revenue by generating out of hours business for your firm. It's not just Searches that Pali can provide you with, clients of Pali have access to their full ancillary products list which includes Copies of Building Regulation Control Certificates, Indemnity Policies, Anti-Money Laundering Searches, Lawyer Checker and much more. With Pali's competitive prices your clients will save money which in turn will make the home moving process less stressful. No need to worry about new regulations, compliance or changes in searches, with Pali's cutting edge technology, we've got that covered.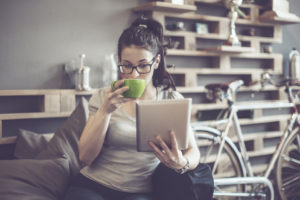 Your mood will soon lift when you experience Pali's Multi-Award Winning Online Ordering System which has been designed to make conveyancers' lives as easy as possible. On the go a lot? Having to work late in the office? Download Pali's free iOS & Andriod App and View/Download/Order your cases from your phone or tablet wherever you are!
Just seeing how quickly we turn your Searches around will instantly add a spring to your step.
And if that hasn't brightened up your day enough, we'll even throw in free conveyancing leads for you!
With Pali, Blue Monday will never be an issue. See for yourself and contact a friendly member of the Pali team to set up an account today!
search@paliltd.com / 0800 023 5030
Jo Milne
Pali Ltd